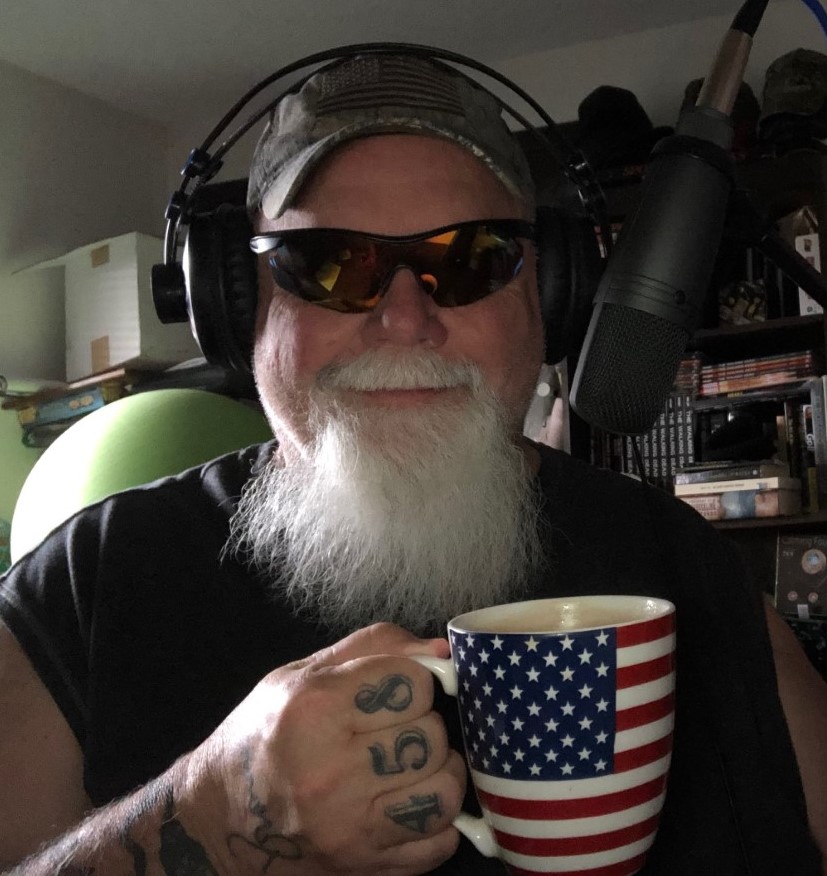 Man, where'd the week go??? Seems like yesterday was Monday!!!
We had a fun show with a few friends calling in and sharing with us. Many good times with everyone, a special CONGRATULATIONS to all the Students graduating from High School, GOOD JOB!!!! Now the fun really starts!!!
Download this and any of our past shows thru Podbean and/or Spotify.
Have a GREAT Weekend and start it off by joining our Friday Night Music show featuring Billy Squire and Loverboy!!!! Good Music, Good Times!!!
Thanks for all your support!
Later Gators!!