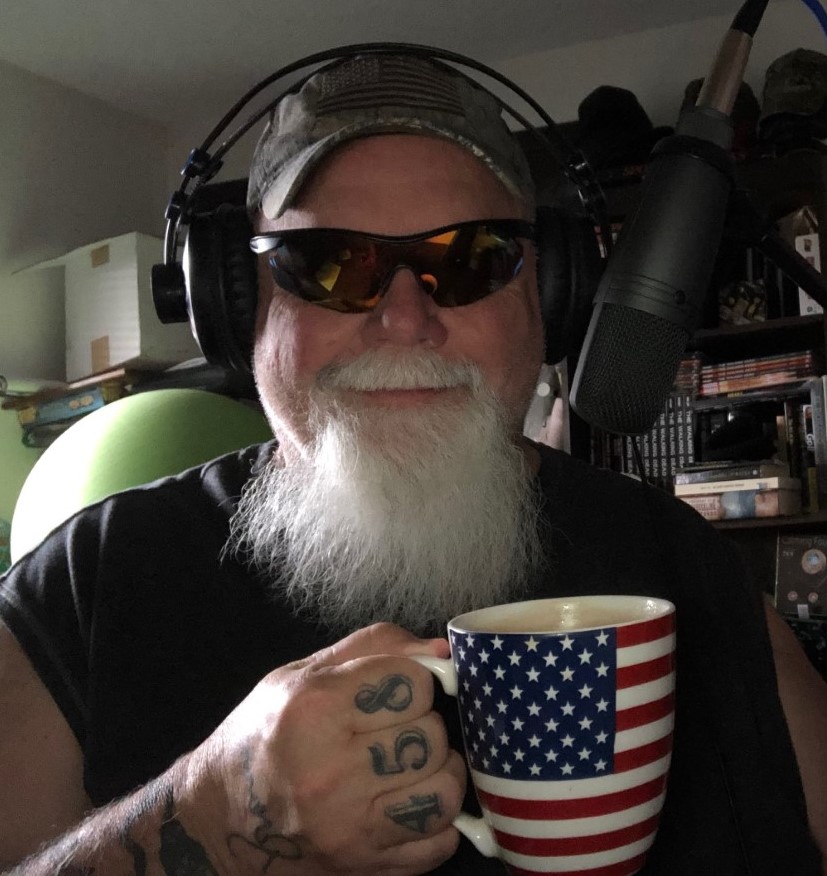 It's our BIRTHDAY!!!!!!
T.O.M., Dena Jo, Ava Grace, JBaby and Cristina all have Birthdays TODAY!!!!!!!
We had a GREAT Birthday beginning with a tone of well wishes and kind words from all of our wonderful Friends and Followers. We got call-ins from JBaby, Ralph William, Mancave, Homeboy88, Cummings is Culture and Dark Bear all wishing us a Happy Birthday. What a fun show and Good Times!!!!!
Download this and past shows thru Podbean and Spotify to get your allotment of Laughs!!!
Have a Good Day, Later Gators!!!!