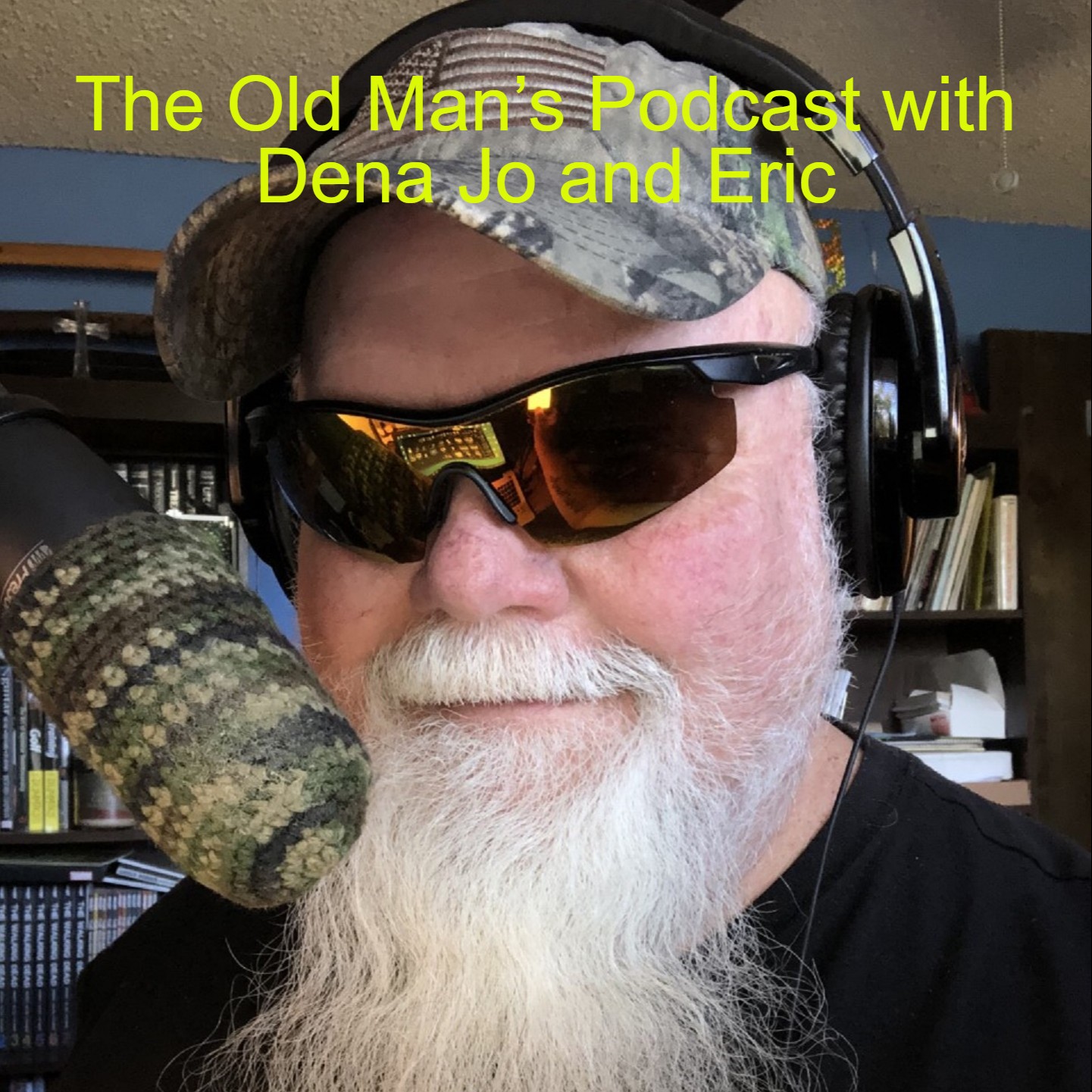 We just fired up the equipment, turned on the Mics and had a Chill Party Show today!!
Grammi joined the show, Dena Jo did her "Today in Music" and we discussed several topics and just had a good old fashion GOOD TIME!!!!!!
Don't forget your Zucchini dishes, the pictures and recipes need to be turned in by Sept 2nd. Send them to: theoldmanspodcast@gmail.com so we can share them with the others. This is NOT a contest, just a challenge to see what kinds of goodies we can make with Zucchini. A time to get creative and to share with each other.
Have a GOOD Day, Later Gators!!!!
You can download this and past shows thru Podbean and Spotify. Here are more contact and listening options for you:
Listen to us on:
Podbean:
W-ESN Epic Strategies Network:
https://www.epicstrategiesnetwork.com/ 
Spotify:
Follow us on:
Facebook:
The Old Man with Dena Jo and Eric @TheOldManspodcast
Twitter:
The Old Man's Podcast with Dena Jo and Eric. @TheOldMansPodc1
Instagram:
The Old Man w/Dena Jo & Eric @theoldmanspodcast
Contact Email us at: