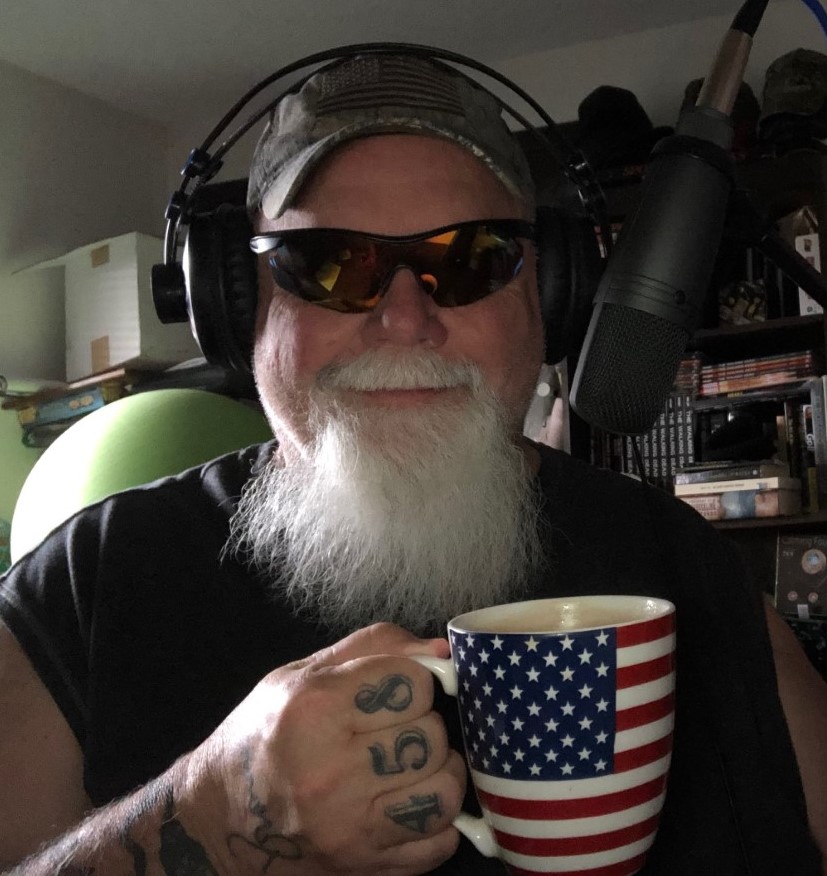 IT'S NATIONAL MOONSHINE DAY!!!!!!!!!!
We were joined by Mancave from Mancave Sounds a Great friend of the show for National Moonshine Day and YES, the Old Man was having a few cheeky sips of the shine!!!! Things got SUPER FUN real fast!!!!!
Download and enjoy the crazy! You can download thru Podbean and Spotify.
Good Times with Good Friends is what it's all about!!!!
See you tomorrow at 7am and at 8pm for our Music Show featuring the musical talents of Billy Squire and Loverboy.
Have a GREAT Day!
Later Gators!!!