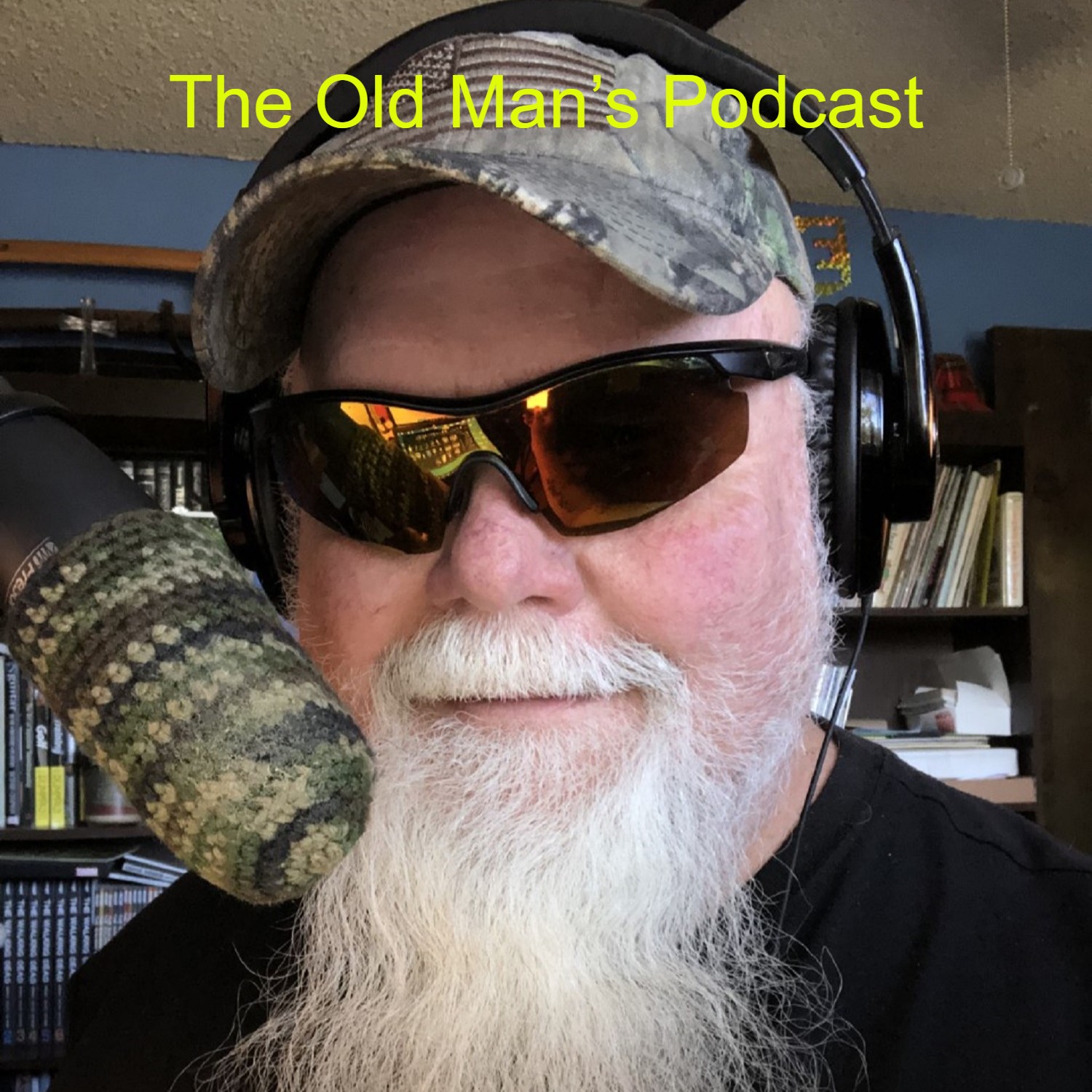 We got JBaby, the Creator and Owner of Glow Flow Denver in the house to tell us all the GREAT Deals that will take place through the Month of October.
Good Deals, check out their Facebook, Instagram and Web Pages or if you live in the Denver Colorado area, visit their store in the Flatirons Crossing Mall.
JBaby says, "Thanks for all the Support!"
Later Gators!!!