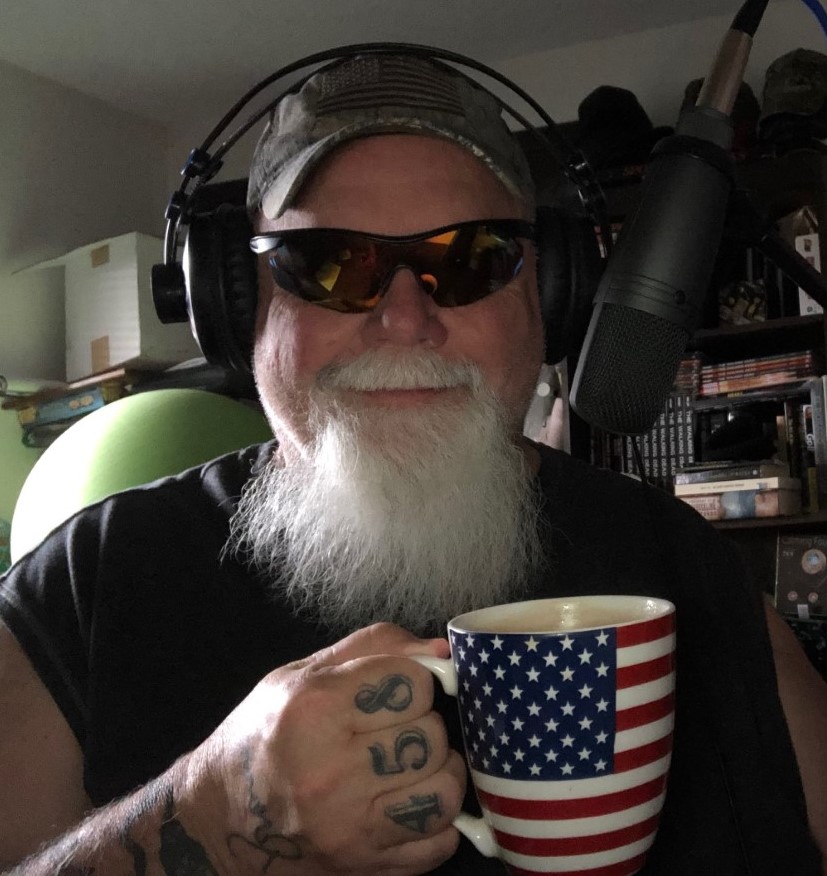 Monday, the start of another week full of opportunities for personal growth!!
Look in the mirror and tell that person looking back at you to "Keep up the Good Fight!" Life is a mystery, a SHORT Mystery and we need to hit it head on with calm, good attitudes and peaceful hearts to exceed our goals.
Go out and make people smile, fight the hate and anger out there with JOY!!!
Download this and past shows thru Podbean and Spotify.
Have a GREAT Day and we'll see you all tomorrow at 7am pst!!
Later Gators!!