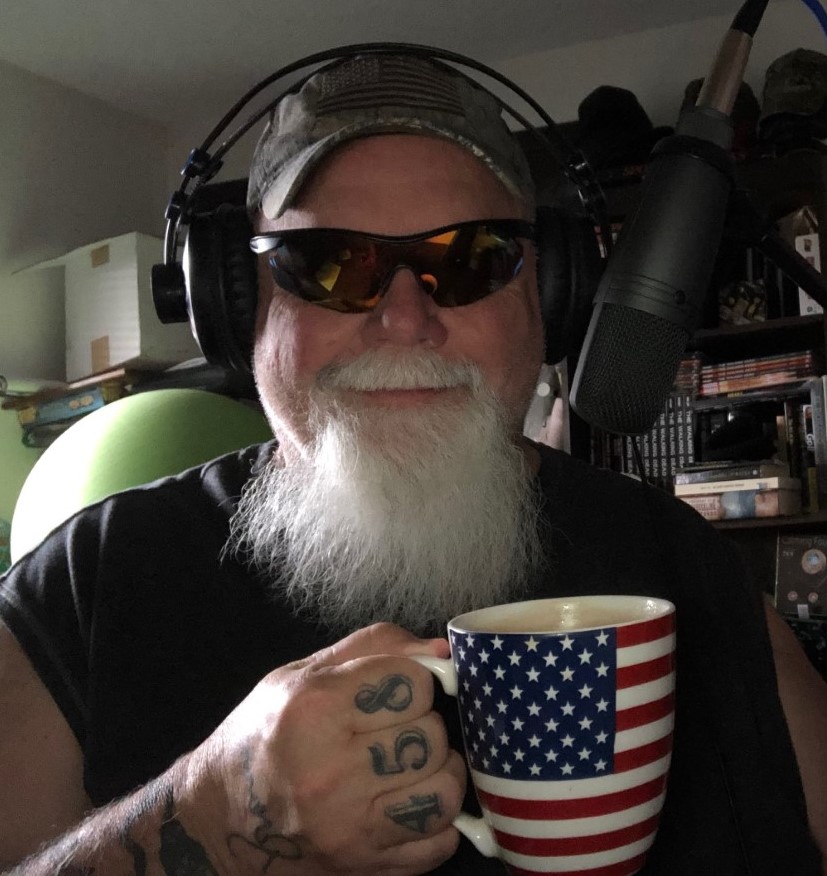 Today was the MUSTARD/WATERMELLON CHALLENGE!!!!!
The Old Man went a few steps further by tasting Honey-Dew Mellon and Cantaloupe with Mustard too.
You check check out the video on the Old Man's Podcast Facebook page, Instagram and TikTok (T.O.M.53). The Verdict: He liked them!!!!!!
Download this and past shows thru Podbean and Spotify.
Have a GREAT Day, be nice to everyone!!!!
Later Gators.