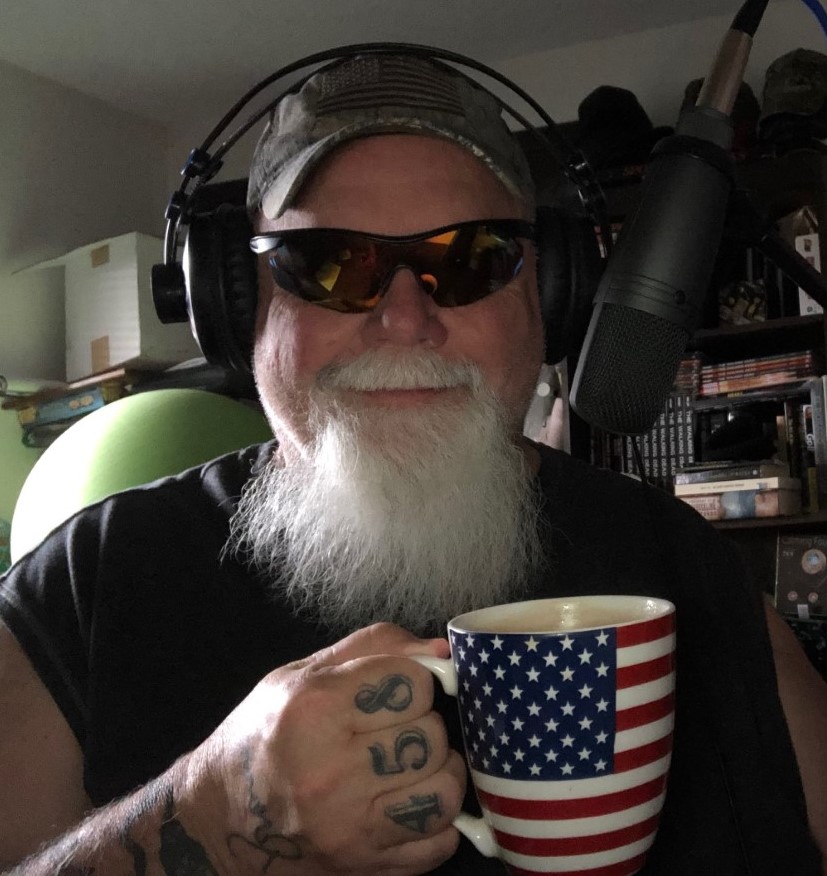 Come on in, warm-up your coffee, sit down and have some fun!
We were all over the place with topics, Mancave called in while he was dredging the canal for treasures, Dark Bear called in and talked a bit about running heavy equipment because Dena Jo and the Old Man was talking about DiggerlandUSA where you can jump into bull dozer and chase people!!! Just kidding, you can operate the equipment but not chase anyone.
We had a good time!!!!
Download this and past shows thru Podbean and Spotify.
Check out our LIVE Podcast every morning at 7am pst Monday thru Friday!!!
Have a Grand Day!!!
Later Gators.