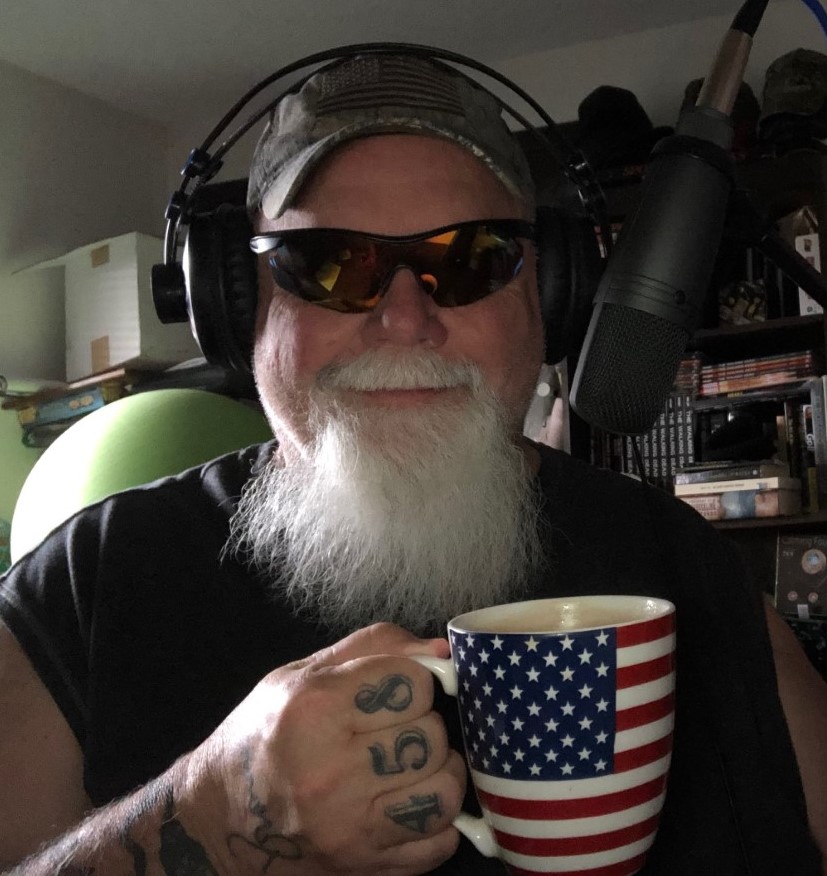 Man, we had a fun time today!!!!
A cup full of Good Times!
Check it all out by downloading the show thru Podbean and/or Spotify.
Tomorrow, the Old Man is taste testing a "Peach Bourbon Spirit Infused" Coffee from the Fire Dept. Coffee Company. Sounds GOOD!!!!!
Have a GREAT Day and don't forget to catch us 2 times tomorrow: 7am for the Talk Show and 8pm for the Music Show!!
Later Gators!!!!