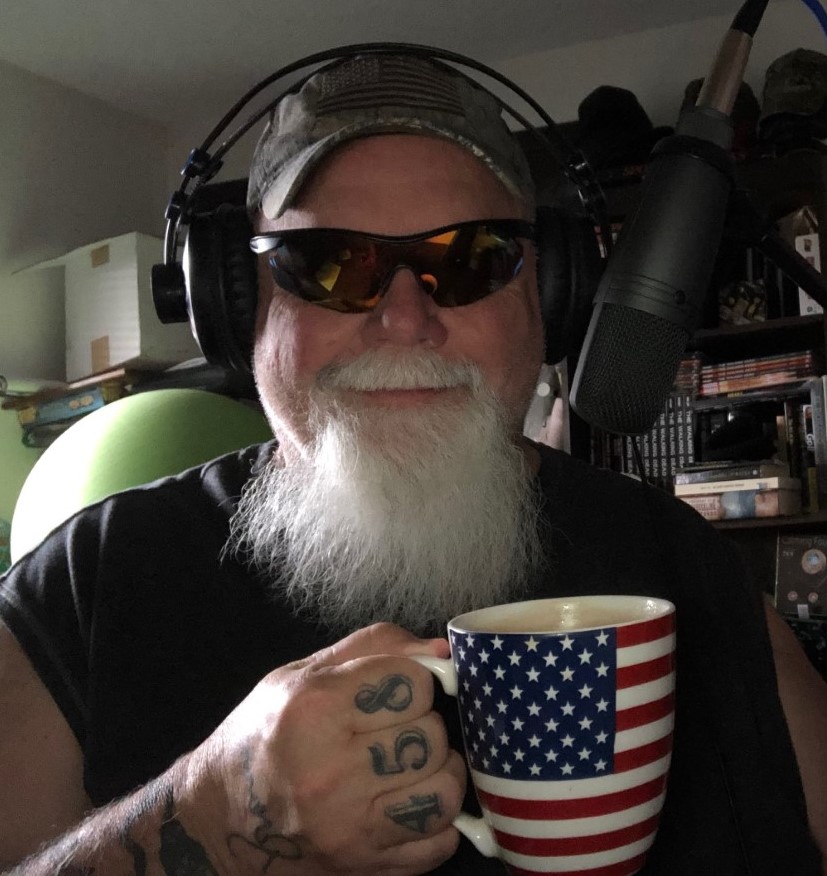 Great Show, we played "Name That Tune" from the Mix that the Old Man is going to play tonight. Starting at 8pm pst, we are going to play a Mix that YouTube put together from all the Music we played through out the last year of Friday Night Music Shows.
do you know just how many little symbols there is on the clothing labels dealing with washing clothes? How about over 30!! Listen to Dena Jo explain.
Remember you can download this and past shows thru Podbean and Spotify.
Have a GREAT Friday and Weekend!
Later Gators!!!!