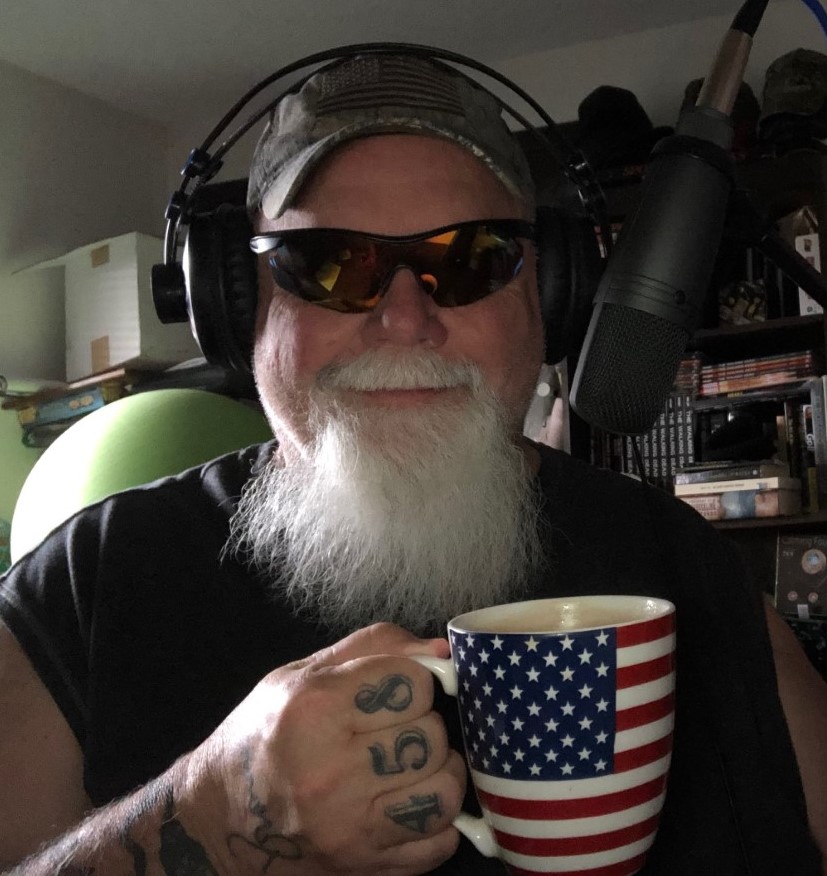 What a GREAT start to the week!!!
Mancave called in and shared about his big find while dredging, a Wheel Barrel! You read that right, a wheel barrel!!!! AWESOME!!!
We floated around all kinds of topics for the start of the week, Good Times!!!
Reminder: We are on Vacation/Holiday next week (21st - 25th) so there will not be any LIVE Podcasts (unless Dena Jo and Eric want to go solo!) but we will return full force on June 28th!!
Downloads are always available for you to listen to thru Podbean and/or Spotify.
Have a Good Monday!!
Later Gators!!