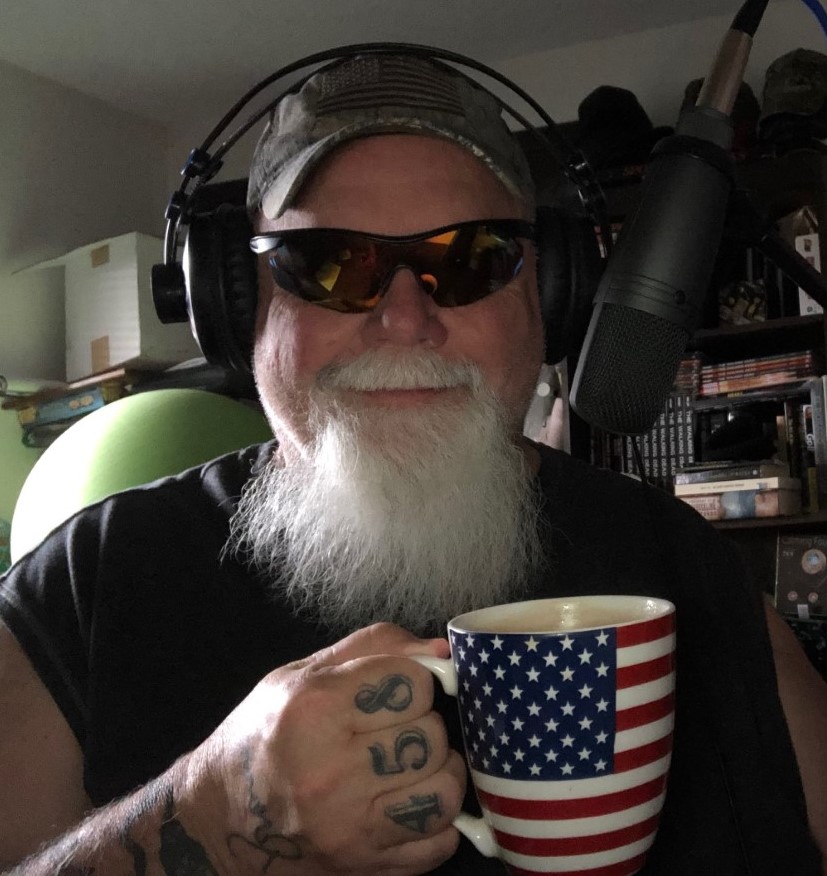 Life is good when you're surrounded with Good Friends!!!
We here at the Old Man's Podcast with Dena Jo and Eric want to thank everyone for the support and kindness. We have one mission with our Podcast and that is to put a smile on your face, a laugh in your heart and a skip in your step before you go out and face the World. Life is short so enjoy all of it.
This is a hobby to us and we do this for YOU so, THANK YOU for tuning in and joining us every morning!!!!
Download this show and past shows thru Podbean and Spotify, Listen, Like and Follow we appreciate it.
Have a GREAT Day, Later Gators!!!