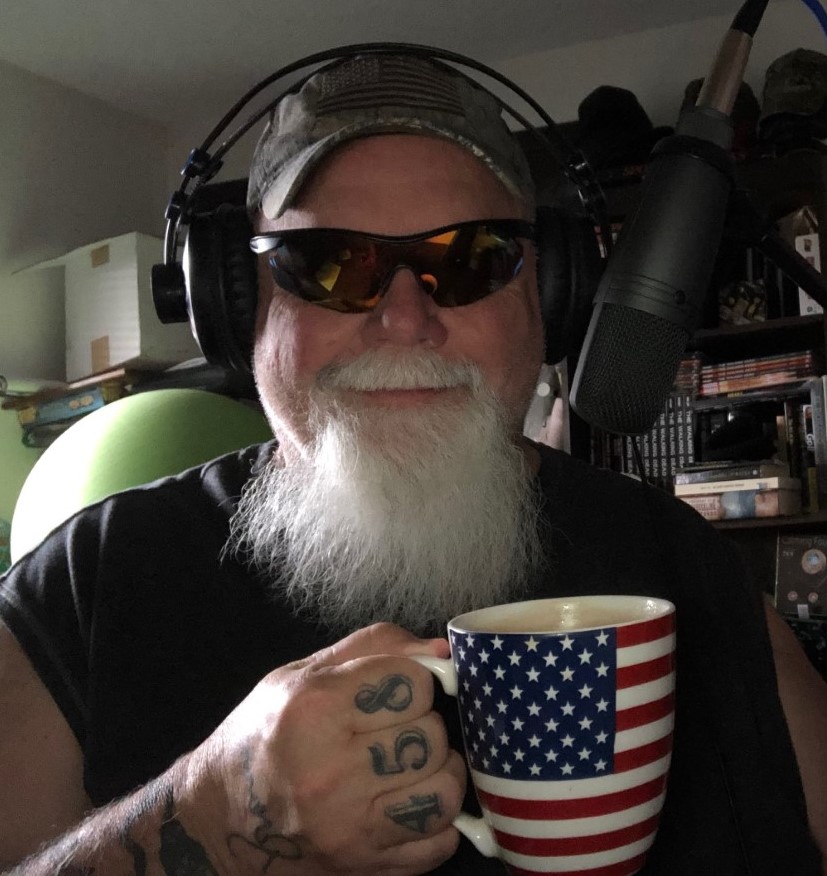 After a slight technical issue the Old Man finally showed up, thanks to Dena Jo and Eric for starting the show!!!
We had a fun show, Crazykane and Mancave called in and turned up the fun as always. Some of the Ladies in the chatroom were awestruck with Mancaves British accent so T.O.M. kept having Asha repeat the word Banana for the girls, funny stuff.
Dena Jo and the Old Man were trading barbs throughout the show as usual which is always entertaining and as Mancave put it, "Mom and Dad are at it again!". Good Times all around!!!!
We all need to surround ourselves with people we can laugh and goof off with. We need to get back to laughing and having fun with friends.
You can download this and any past show thru Podbean and Spotify.
Have a good day and we'll see you again tomorrow!
Late Gators!!!