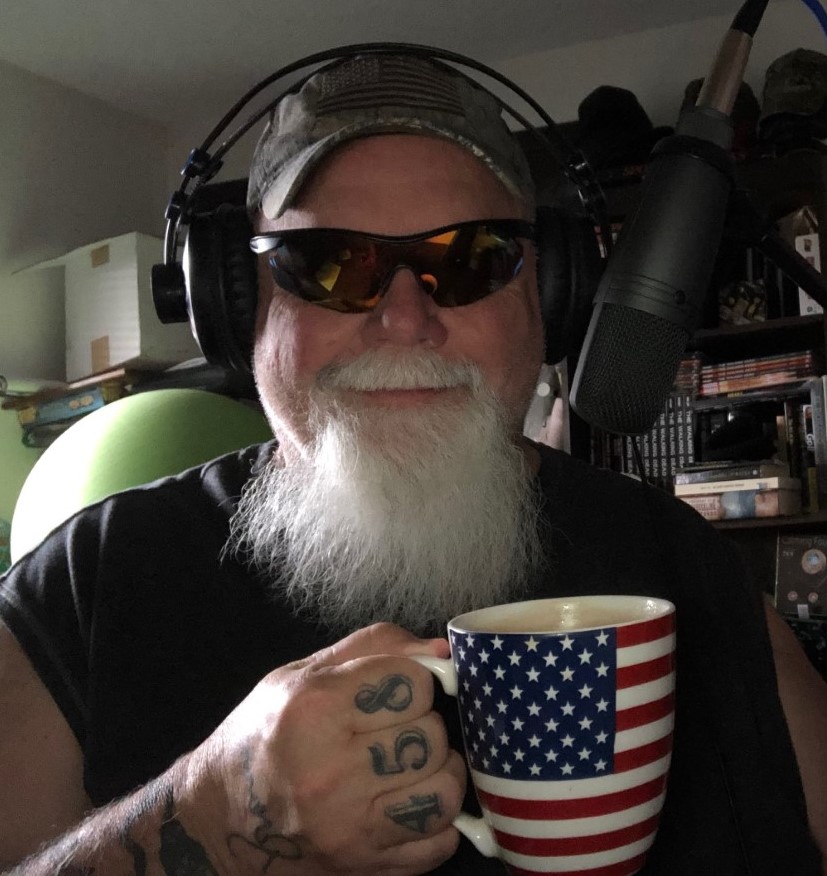 Great time with everyone in the chatroom today. We have the liveliest chatroom in Podbean!!!
We talked a lot about old Movies and Music today and a few other topics.
Speaking of which, tomorrow nights Music Show will feature "One Hit Wonders", you know the ones, where an artist has that one big hit then "POOF" they're gone yeah, those hits!!! That kicks off at 8pm pst Friday Night!!
Remember you can download shows you missed thru Podbean and Spotify anytime.
Thanks for tuning in and enjoying our little Podcast. We'll see you tomorrow morning at 7am and tomorrow night at 8pm both pst.
Later Gators!!!