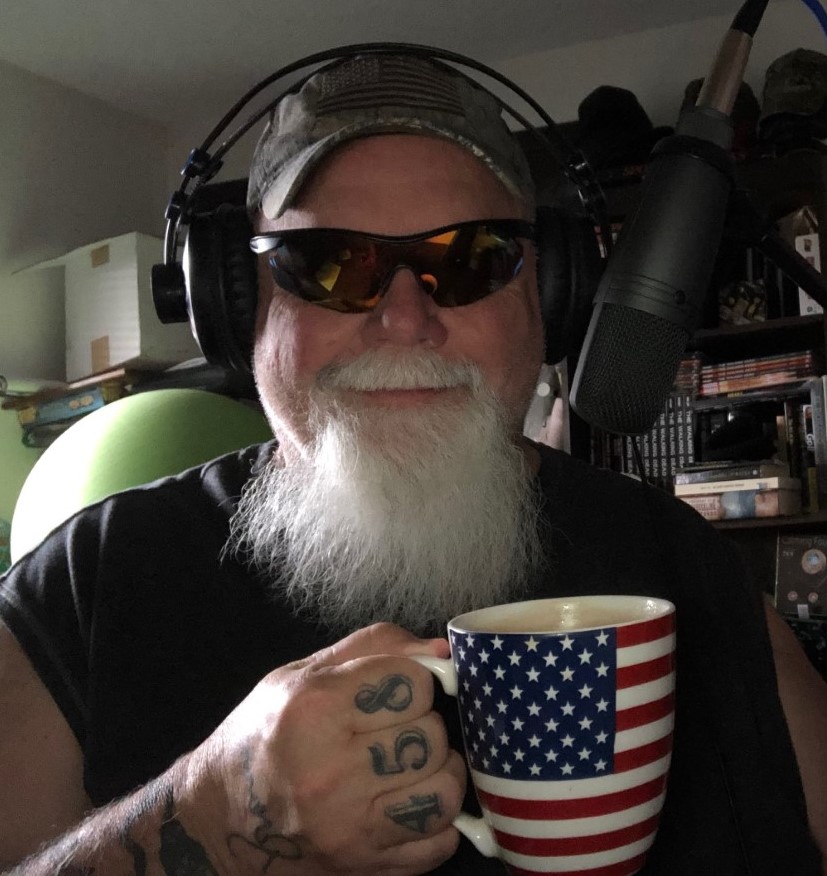 We had our "Guess That Tune" game and it was a BLAST!!!! We played songs from the "One Hit Wonders of the 70's" play list the Old Man is using for tonight's Music Show which starts at 8pm pst. Come on in and enjoy the Music!!
What can you eat to keep you Hydrated during these HOT days? We cover that with 20 things to help us keep hydrated.
Are you an appetizer eater? We talked about it.
Download this and past shows thru Podbean and Spotify, gives us a Like and a Follow!!
Have a GREAT weekend, be safe and have FUN!!!!
Later Gators!!