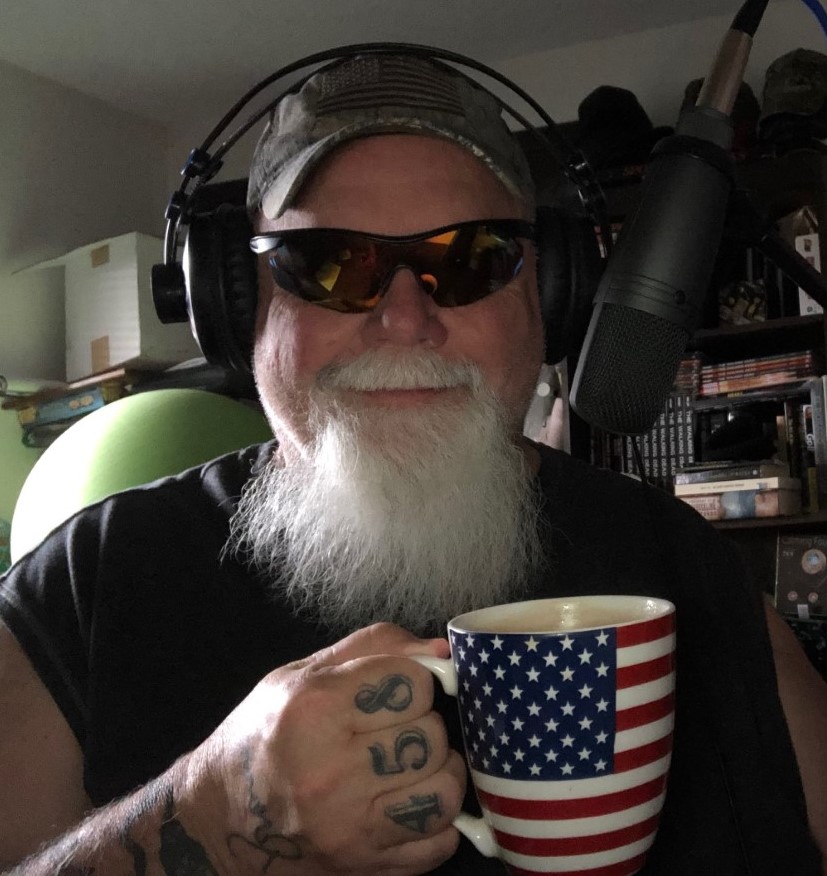 Happy Monday!!!!
New week means new beginnings, put aside all the challenges from last week, learn from them and move on to another set of opportunities for GROWTH!!!!
Moving forward is the key to growth. If we aren't moving forward we aren't growing and if we aren't growing, we're dying.
Download this and any other shows thru Podbean and/or Spotify.
Join us tomorrow for our LIVE Tuesday show starting at 7am pst, we'd love to see ya!!
Have a GREAT Day, Later Gators!