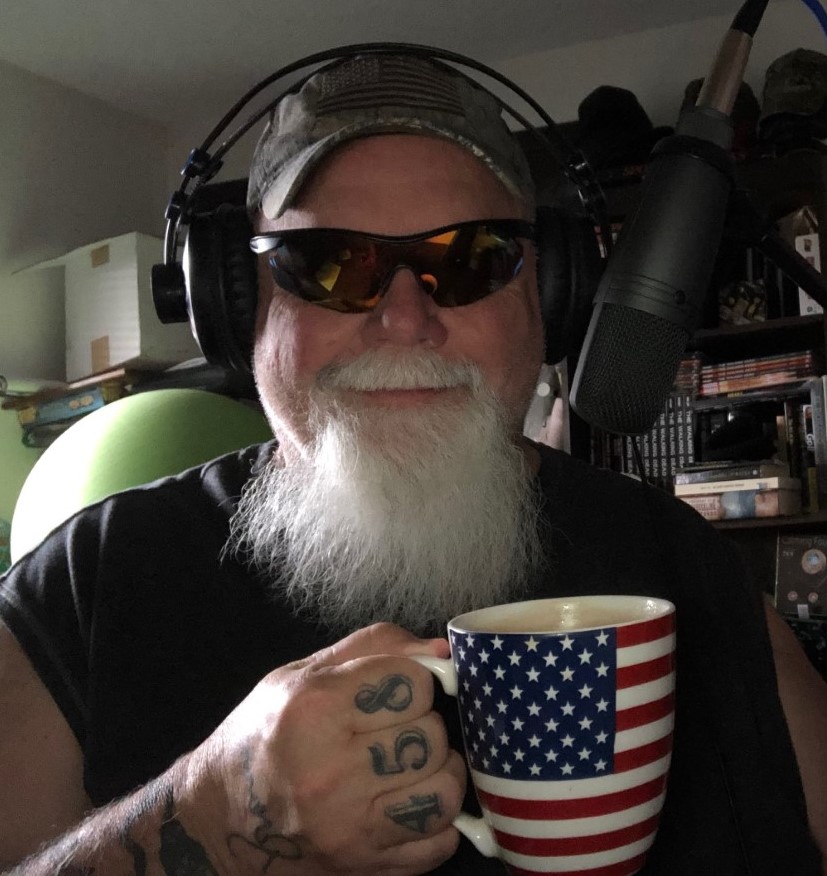 Had a fun filled show with a lot of friends and followers in the chatroom, Good Times!!
Talked with Fox De Cypher on the phone for a bit. He is starting up a full blown sound studio in Eugene Oregon and we're all excited about that. Sounds like T.O.M. and Grammi need to do a day trip and a remote feed in Eugene!!!!
What dreams do you have? Have you set a plan in motion to get that dream? It's not too late to start NOW!!! All dreams are possible, we just need to move towards them.
Download this and past shows thru Podbean and Spotify.
Join us tomorrow at 7am pst, now go out there and have a GREAT Day!!!
Later Gators!!!!