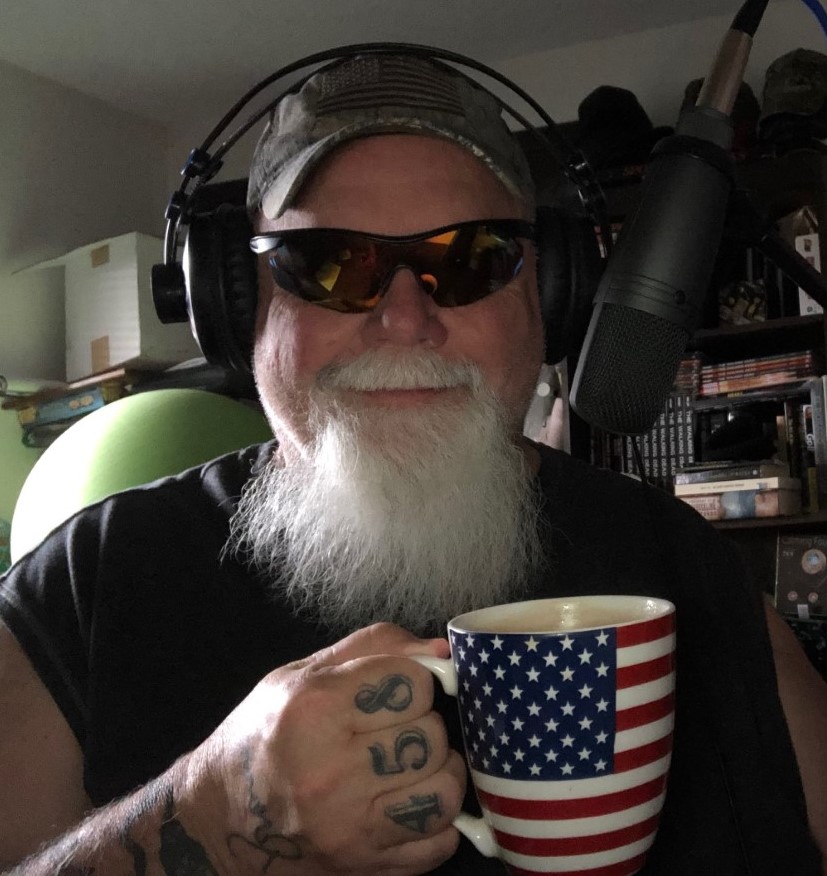 Had fun with Mancave Sounds today when he called in. He stuck around and helped Dena Jo and Eric run the show while the Old Man dropped off the Grid into the Matrix for about 10 minutes. The Show Must Go On!!!!!!!
The question was asked, "What do you fear?" A question we all should examine and confront. Fear either makes a person run or stand. We need to face our fears and conquer them thru education and understanding. Why am I afraid and just what am I afraid of? asking ourselves these 2 questions is a good start to winning the battle over our fears.
Download this and past shows thru Podbean and Spotify. Tune in for our Thursday show tomorrow at 7am pst.
Later Gators!!