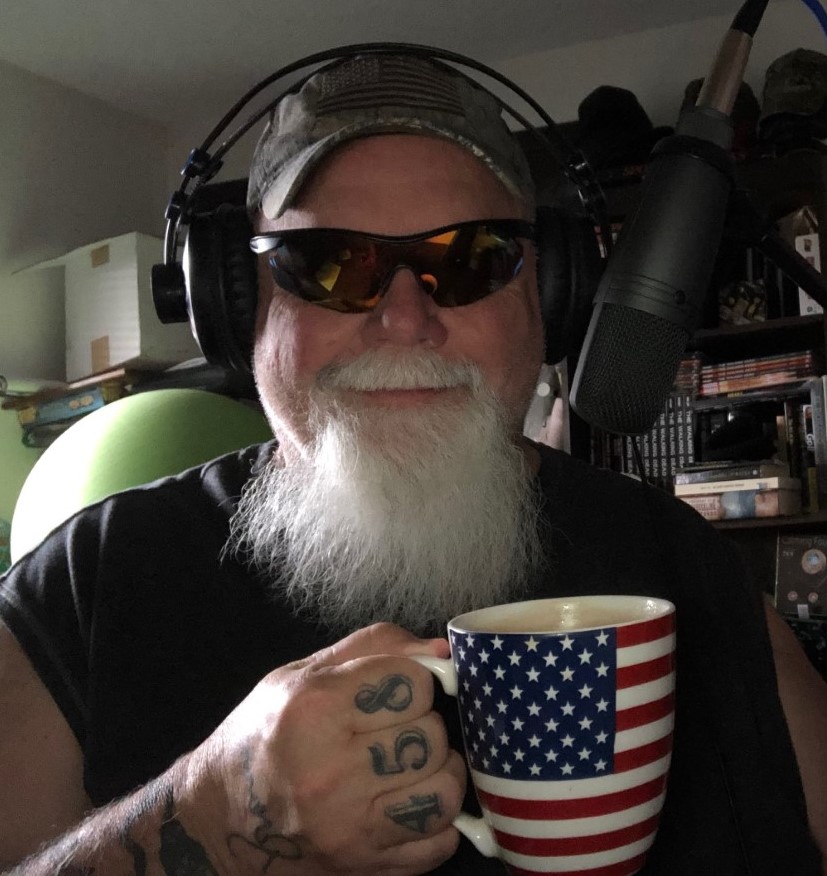 What a great show talking about the foods we all ate when we were youngsters. Foods like Spam and Pancakes, Chitterlings and Hogshead Cheese and Tomato Gravy with Rice Burgers just to name a few. Now we're all hungry!!!
Speaking of food, a New Cooking with Dena Jo and Grammi show is in the works so keep an ear out for that.
Download this and any past shows thru Podbean and Spotify.
Have a GREAT DAY and we'll see you tomorrow!
Later Gators!!!