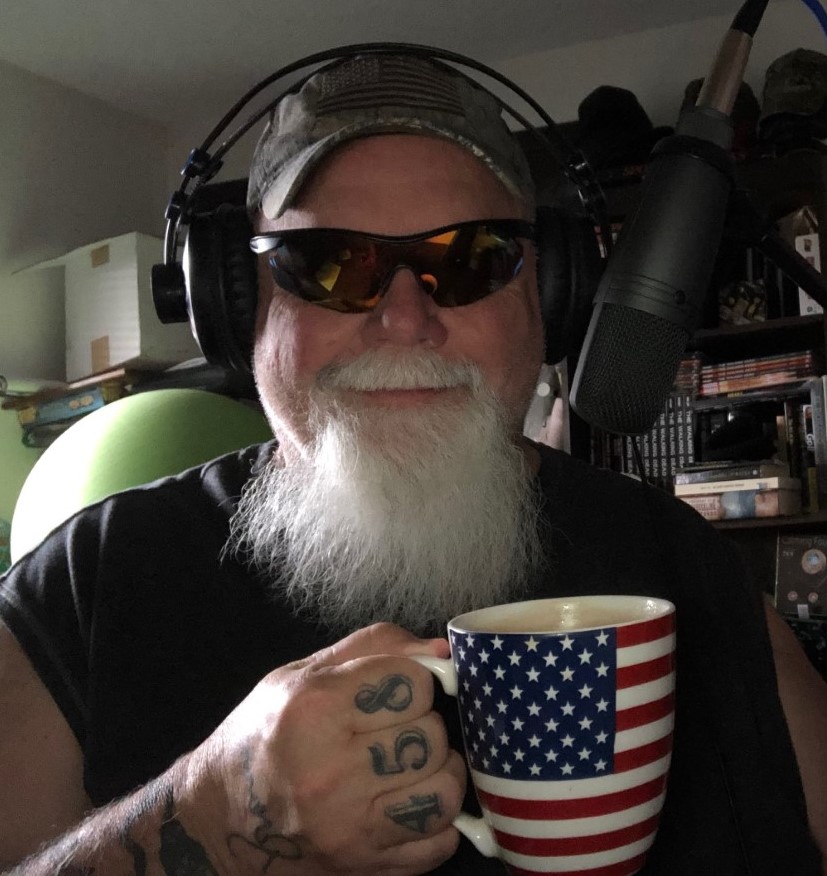 Happy Monday Everyone!!!!
We talked about Music, Dollar Stores and School House Rock!!! What a good time!!!!
Remember to join us every day at 7am pst for a good start to your day. We want you laughing and in a good mood to face the challenges of Life.
Download this and any of our past shows thru Podbean and Spotify.
Have a GREAT Day!!
Later Gators!!