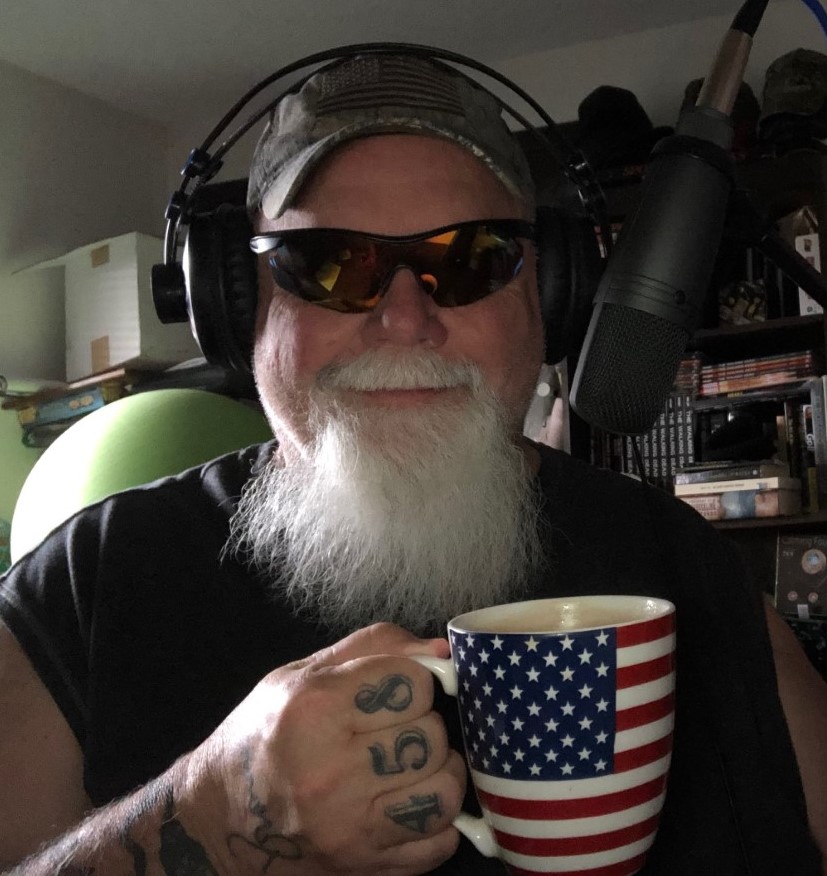 Man, technical problems are raining down on us!!!!!
Sorry for all the issues, we have contacted Podbean Technical Staff and they are working on resolving the issues.
All that doesn't stop us from having fun and that's just what we do. Look past the issues and move forward and keep having a good time. 
Hopefully, all of the show is on the Download to listen to which you can do thru Podbean and Spotify.
Thanks for all your support, we appreciate all of you!!!!
Have a GOOD Day!!
Later Gators!!!!!