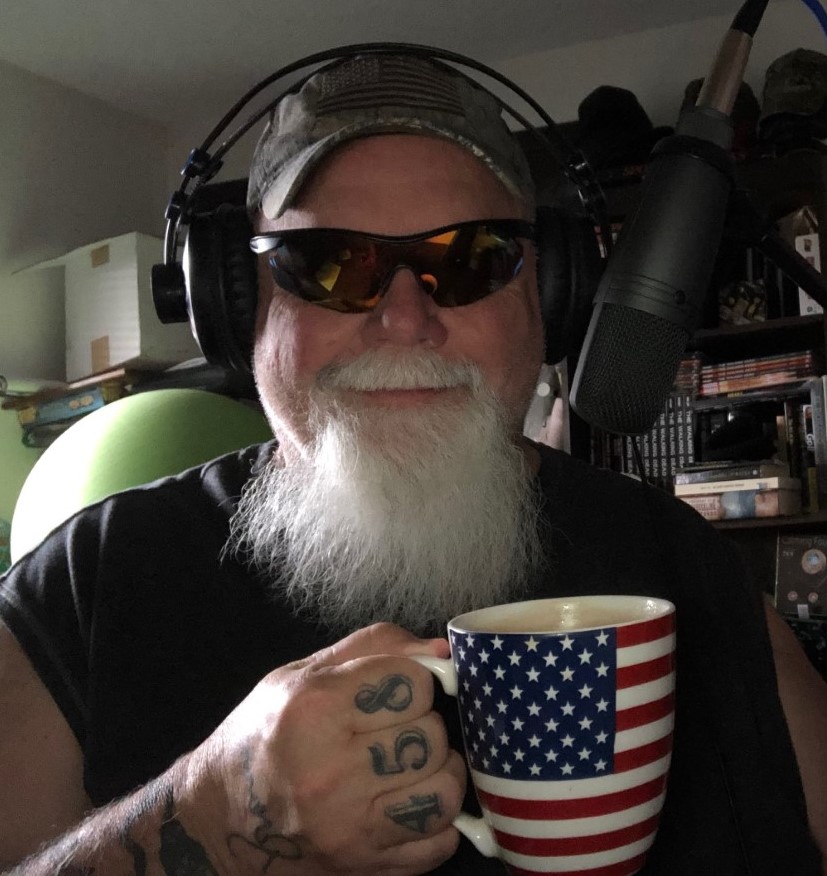 We celebrated another Followers birthday today with singing our favorite song: The Happy Birthday Song!!! I still think we sound like a bunch of drunk sailors!!!
Talked more music trivia. Dena Jo asked about "Hair BANDS" and the Old Man thought she said "Hair BANS" and confessed to liking the ones with little butterflies. 
We had a lot of fun and hope you download the show and enjoy it. 
Have a GREAT Day and tune in tomorrow for our Thursday podcast!
Be sure to check out our friends at The "Our Weird Life Podcast", "George's Jungle Podcast", "Van Life Pantry" and "The Rocking Al Podcast" to name a few.
Later Gators!!!