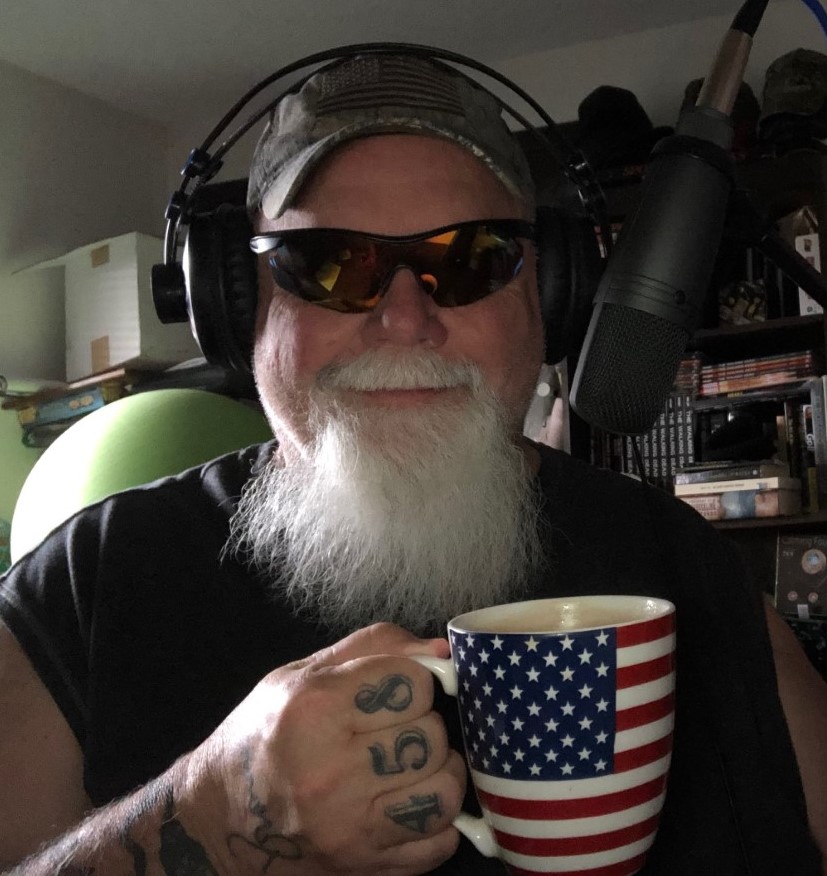 Had a Great show except the Old Man was a little out of control. Probably still due to the trip, the heat and he was bit by a mosquito while in his garden this morning. To quote Dena Jo: "Big Baby!!!"
Some of the conversations were around Music, Pizza and College Football just to mention a few. 
August and Fall are just around the corner and we all are looking forward to the change.
Download this and any other shows thru Podbean and Spotify.
Have a GREAT Day and we'll see ya Later Gators!!!