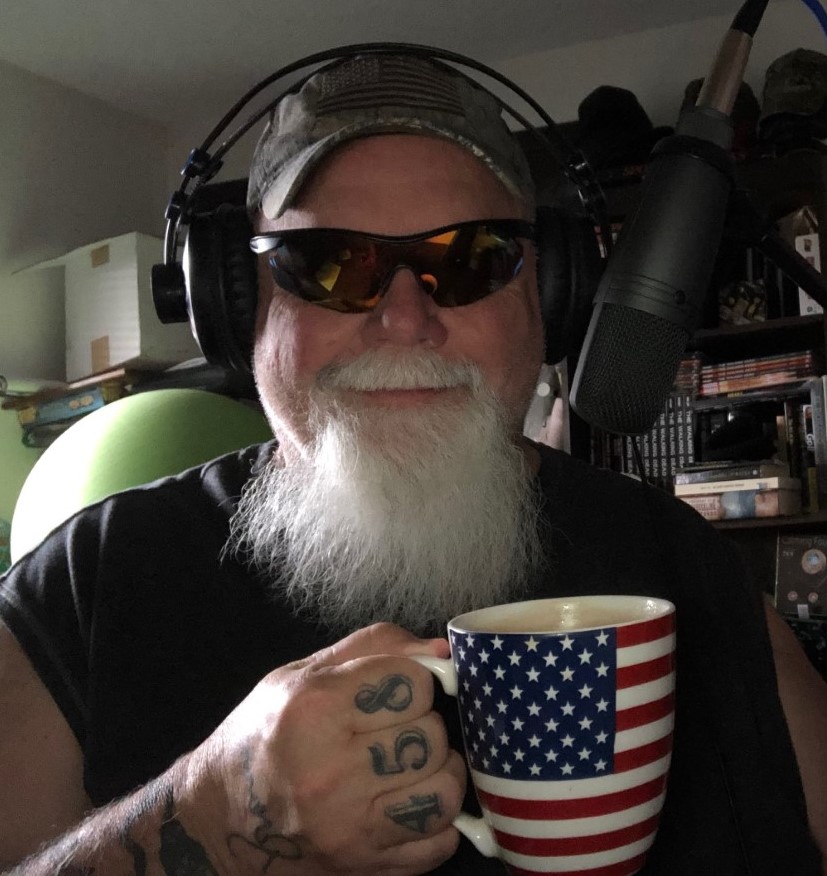 Did a "Guess That Song from the 80's", Good Times!!
We also talked a little about Cookies, Grilling Tips and Deceptive Foods (foods that don't really have in them what the names implies).
Hope your day is a good one, remember you hold the keys for that to happen. Choose to have a good day, choose to be in a good mood and it will happen.
Download this and past shows thru Podbean and Spotify.
Tune in tomorrow for the Thursday Show and get your Laugh on!!!
FYI: Our good friends over at the "Beans & Weenies Podcast" are going to take their LIVE show to 5 days a week at 8pm cst starting next Monday, August 2nd. This will be a GREAT show to entertain you in the evenings. Be sure to check them out!!!!
Later Gators!!!