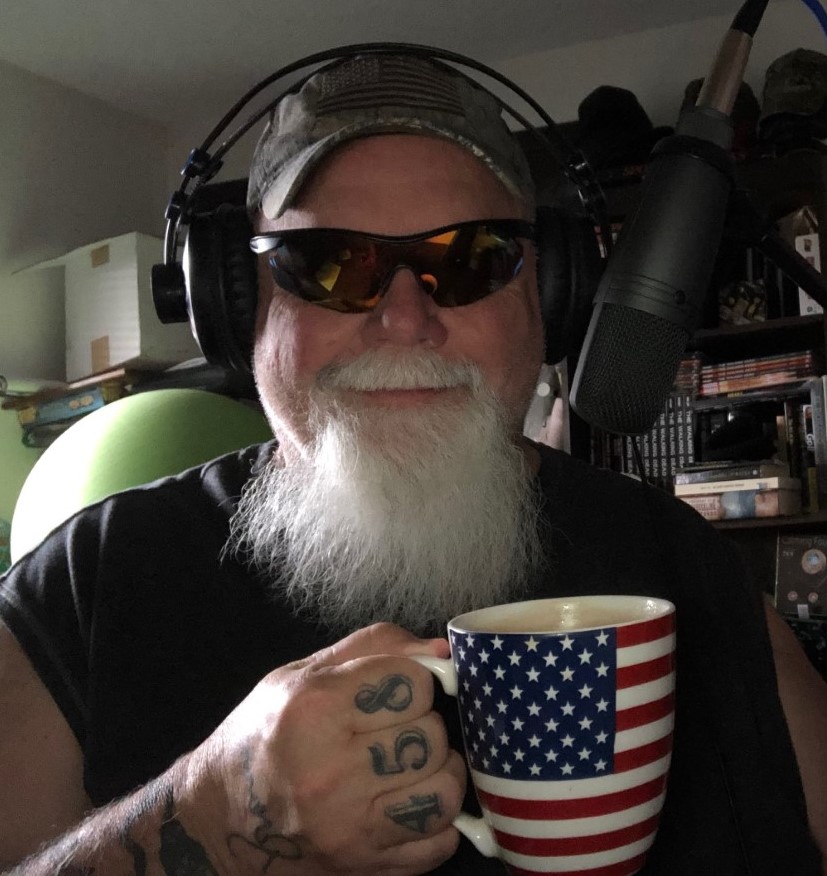 We were saddened by the news of the passing of Dusty Hill, Bass Player of ZZ Top yesterday at the age of 72. We will miss you Brother!!
On that note we will dedicate the Friday Night Music Show tomorrow to Dusty and ZZ Top. ZZ Top music for the full 2 hours starting at 8pm pst. 
Production News: The next "Cooking with Dena Jo and Grammi Show" will take place August 20th. The girls are preparing another GREAT show for you so, mark your calendars and plan on tuning in. Bring your receipts and cooking ideas!!!
Check out todays show by downloading it and any other past shows thru Podbean and/or Spotify!
Have a good day, stay cool in the heat, drink plenty of water and have FUN!!!
Later Gators!