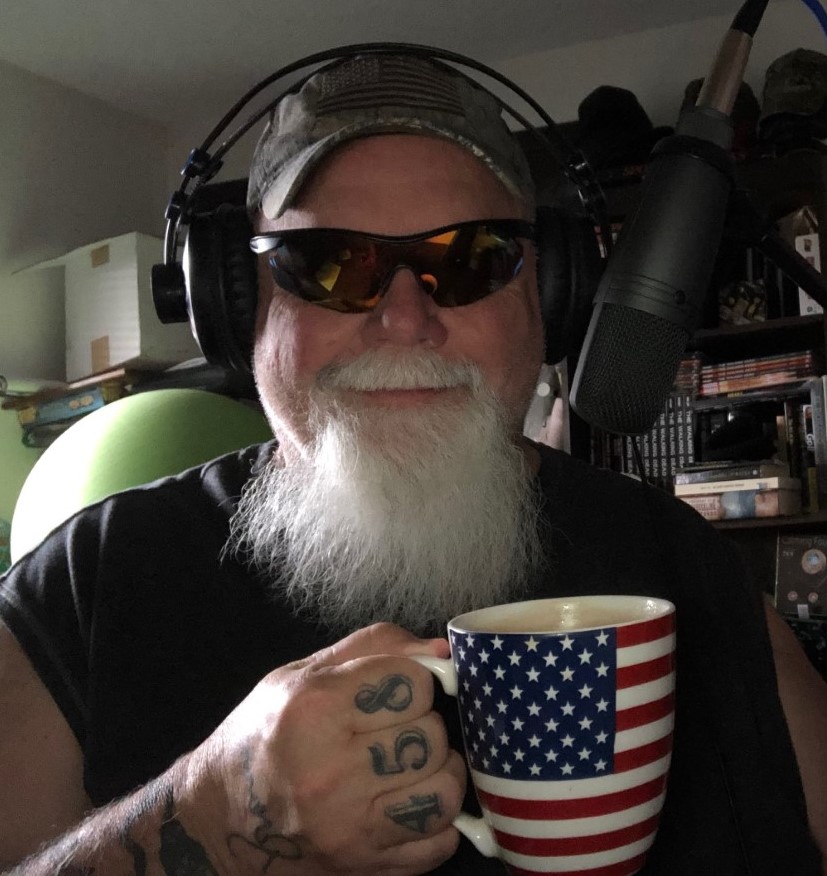 We officially kicked July out of the place, GET-OUT-OF-HERE!!!!!!!
Next week begins with a New Month full of opportunities and good times. Will you be ready????
Download the show and enjoy the laughs, we had a great time with "Bad Jokes", Music Fun and just all around FUN!!!
You can download all our shows thru Podbean and Spotify for your listening enjoyment. Give us a Like and Hit the FOLLOW Button!!
TONIGHT: A musical tribute to Dusty Hill, bass player for ZZ Top. He pasted away early this week so we are playing 2 hours of ZZ Top tunes. Great Bass Player and Great Band, join us and enjoy at 8pm pst TONIGHT!!!
Have a Good Weekend!
Later Gators!!!