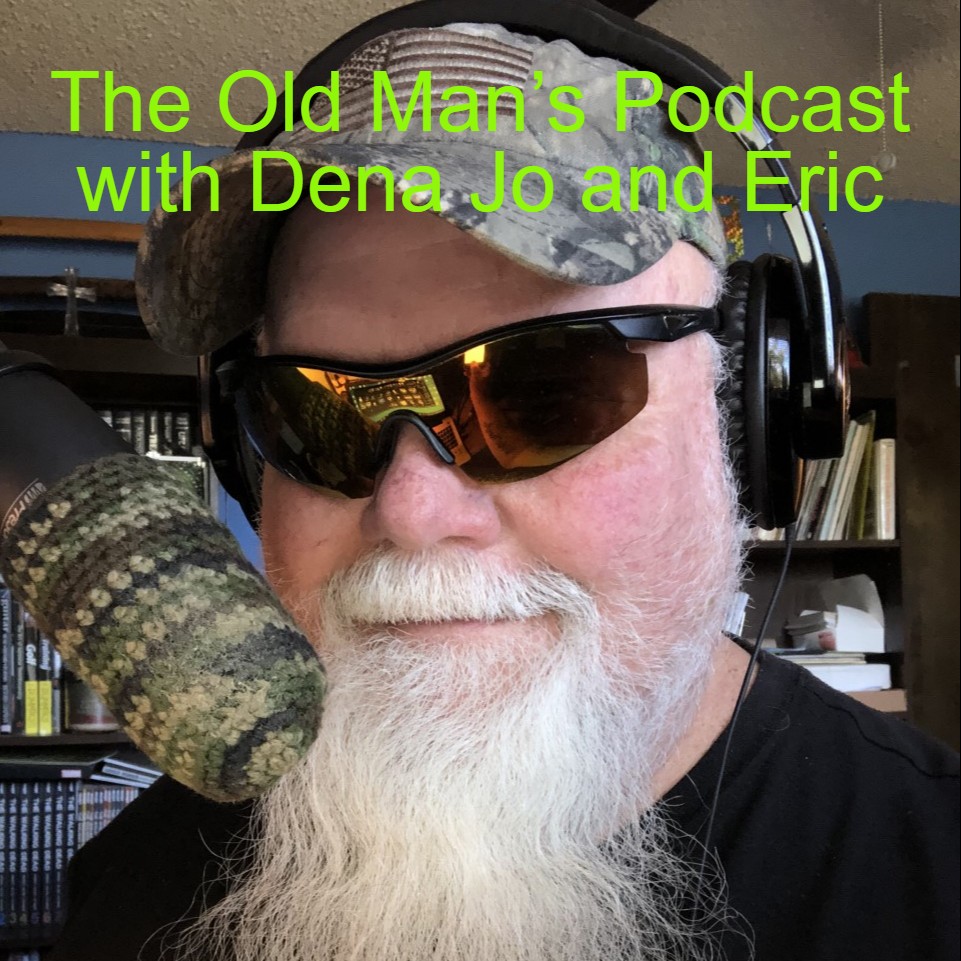 We're starting the 2nd quarter of August, and what a great start it was!!
We got 44 days till Fall/Autumn and the Harvesting of our gardens is in full swing.
A Big THANKS to everyone that was able to catch the LIVE show and a Big ENJOY to all those that listen to us thru the Downloads!!
We had a good time with fun conversation to start the week.
Download this and past shows thru Podbean and Spotify. Tune in tomorrow for a good start to your day, we aim to make you laugh.
Have a GREAT Monday!
Later Gators!!