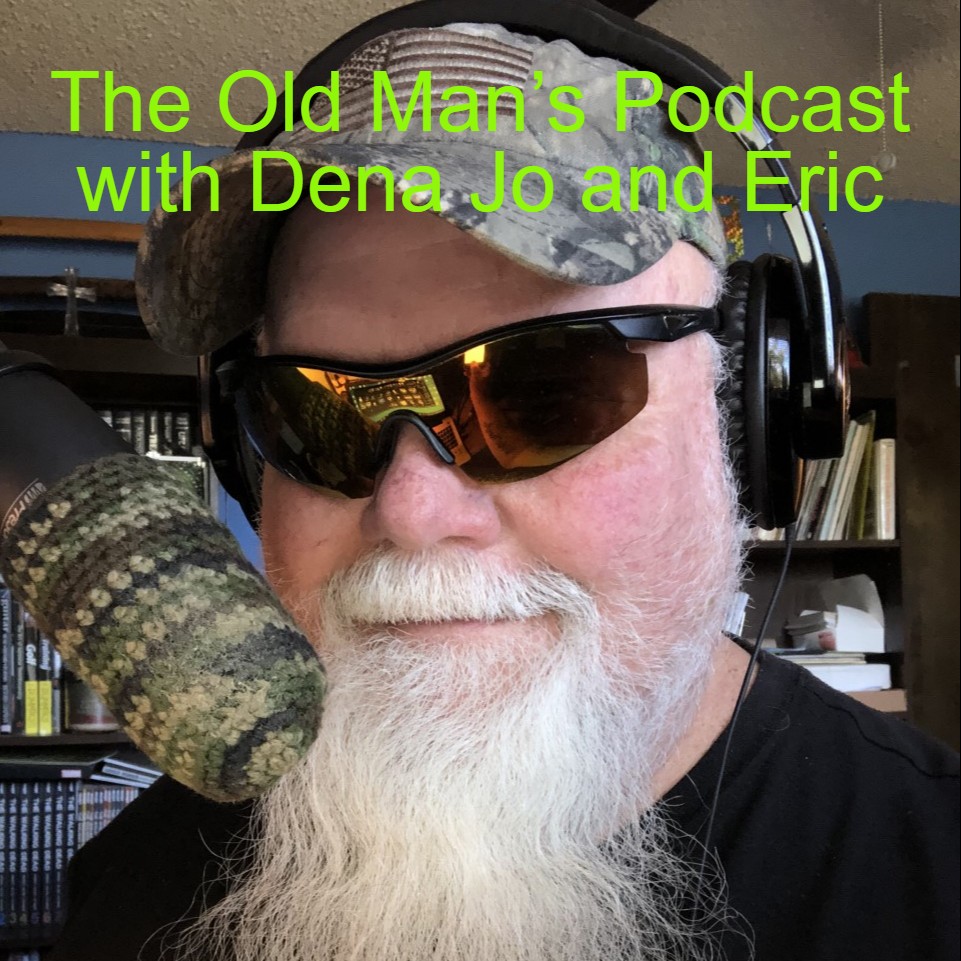 Tuesday is always a busy day, THANKS to all of you that listen to the LIVE show and DOWNLOAD the posted show!!!
We enjoy having the time to help you get your days started with some laughs, it's what we do!!!
Have a GREAT Tuesday keep your feet out of the mud and protect your wickets!
Join us every morning at 7am Monday thru Friday for the live show and download anytime!!!
Later Gators!!
Contact us at theoldmanspodcast@gmail.com 
Visit us on Facebook: https://www.facebook.com/TheOldManspodcast 
And Instagram: www.instagram.com/theoldmanspodcast