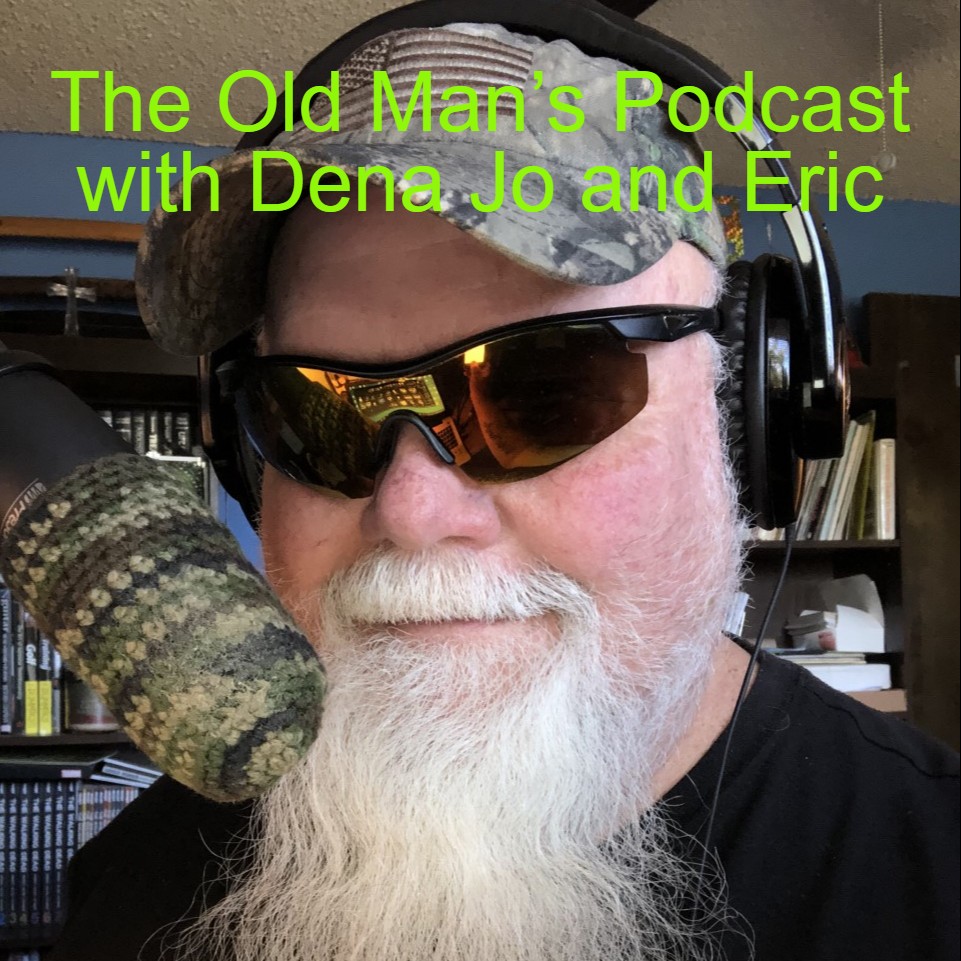 Our FUN level for the show is still way below max out so be sure to tune in tomorrow for our Friday Morning Show at 7am pst and the Music Show at 8pm pst and see if we can reach explosion levels on the Fun Meter.
Download this and any past shows thru Podbean and/or Spotify for your listening enjoyment. Hit the Like and Follow buttons, tell your friends to give us a listen as well!!
Don't forget to mark your calendars for the upcoming "Cooking with Dena Jo and Grammi show on August 20th. The girls come into the studio and take over during the Morning Podcast and share their cooking tips.
Have a great Thursday and we'll have the coffee ready for you tomorrow morning!!
Later Gators!!