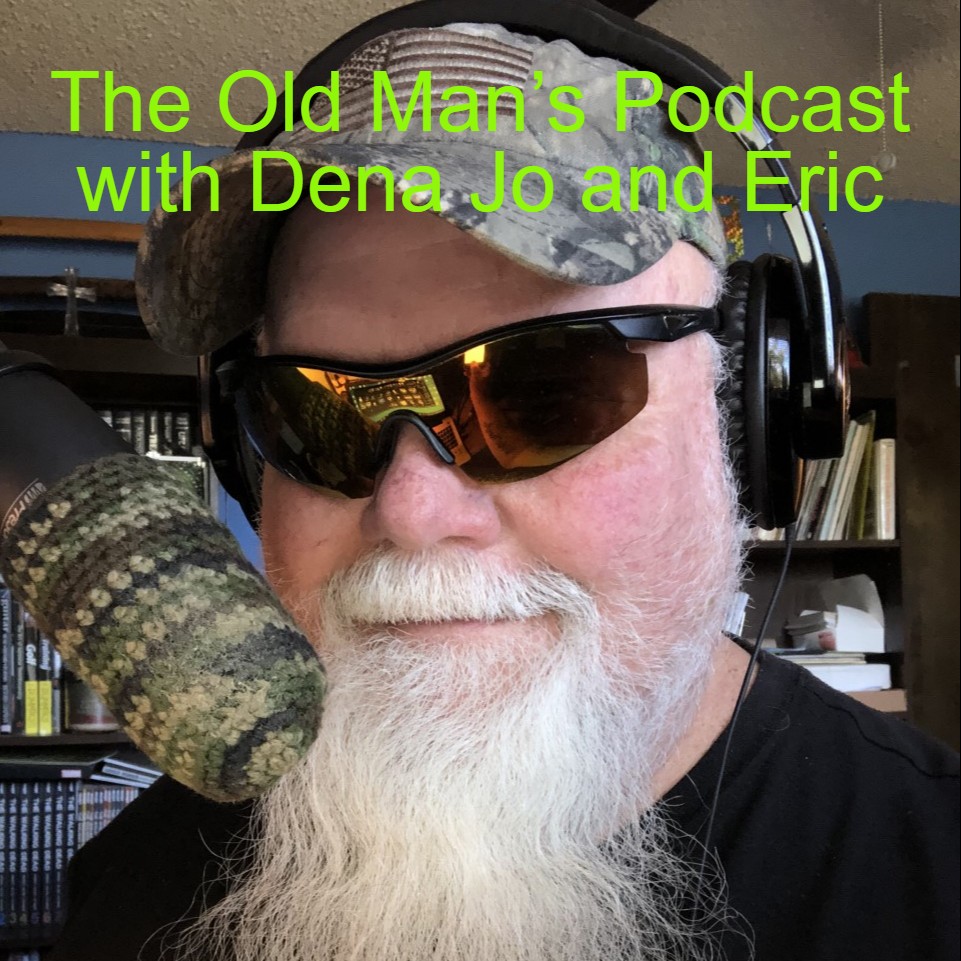 Happy Friday the 13th everyone!!!!
Dena Jo shared a little History on Friday the 13th with us. FYI: this is the one and only Friday the 13th of 2021.
Grammi came into the chatroom from her secret room and called in. She faked the Old Man out. Grammi turned the staff against the Old Man so it was 3 against 1 most the time, GOOD TIMES!!!!
Did Doc Holliday in the movie "Tombstone" really say "I'm your Huckleberry" or did he say "I'm your Huckle Bearer"? We discussed it, they both have different but relevant meaning to the movie.
Tune in tonight at 8pm pst for our Friday Night Music Show featuring a mix of Country Hits!!!
Have a GREAT Weekend!!
Later Gators!!