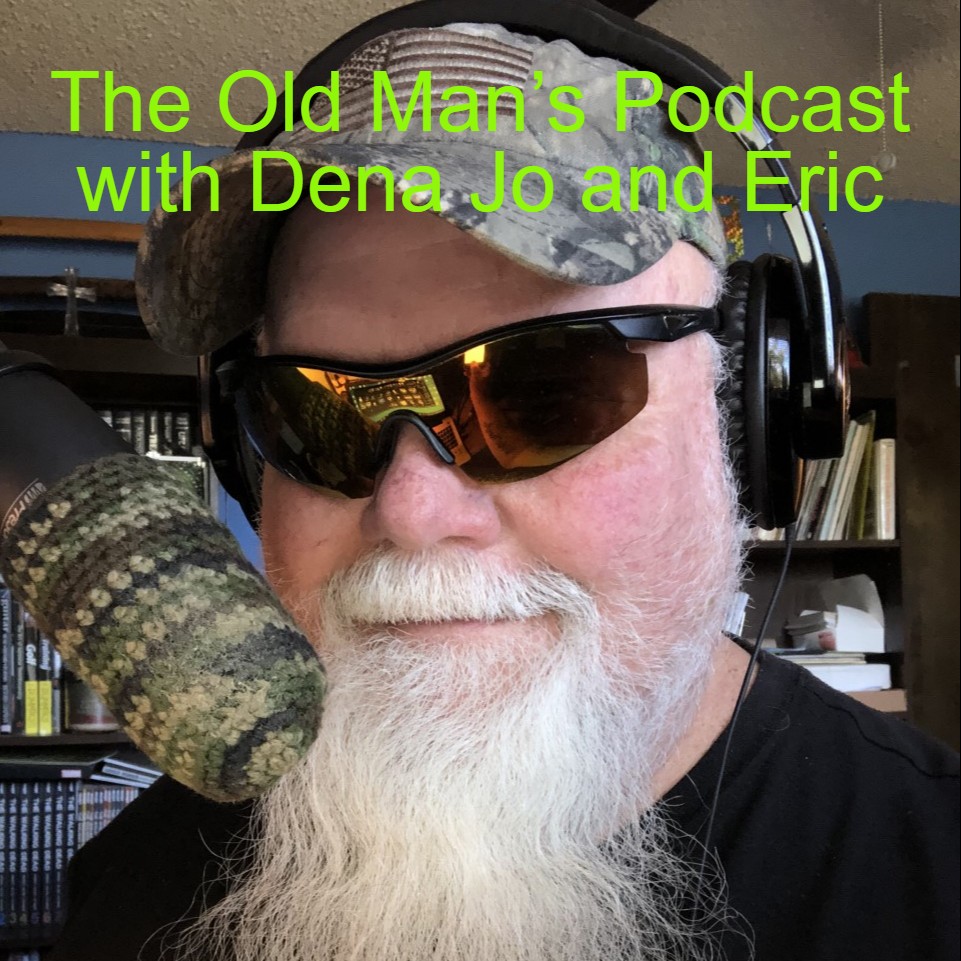 What a fun start to the mid point of August!!
Ralph William from the Ralph William Podcast and W-ESN Radio called in and joined the laughs!!
The 1st "A-Dog Sports Report" was today and it was GOOD!!!! Look for it every Monday!!
This Friday, "Cooking with Dena Jo and Grammi Show" takes over the studio and it is going to be AWESOME!!!!!
Download this and any past shows thru Podbean and Spotify.
Have a GREAT Day.
Later Gators!!!