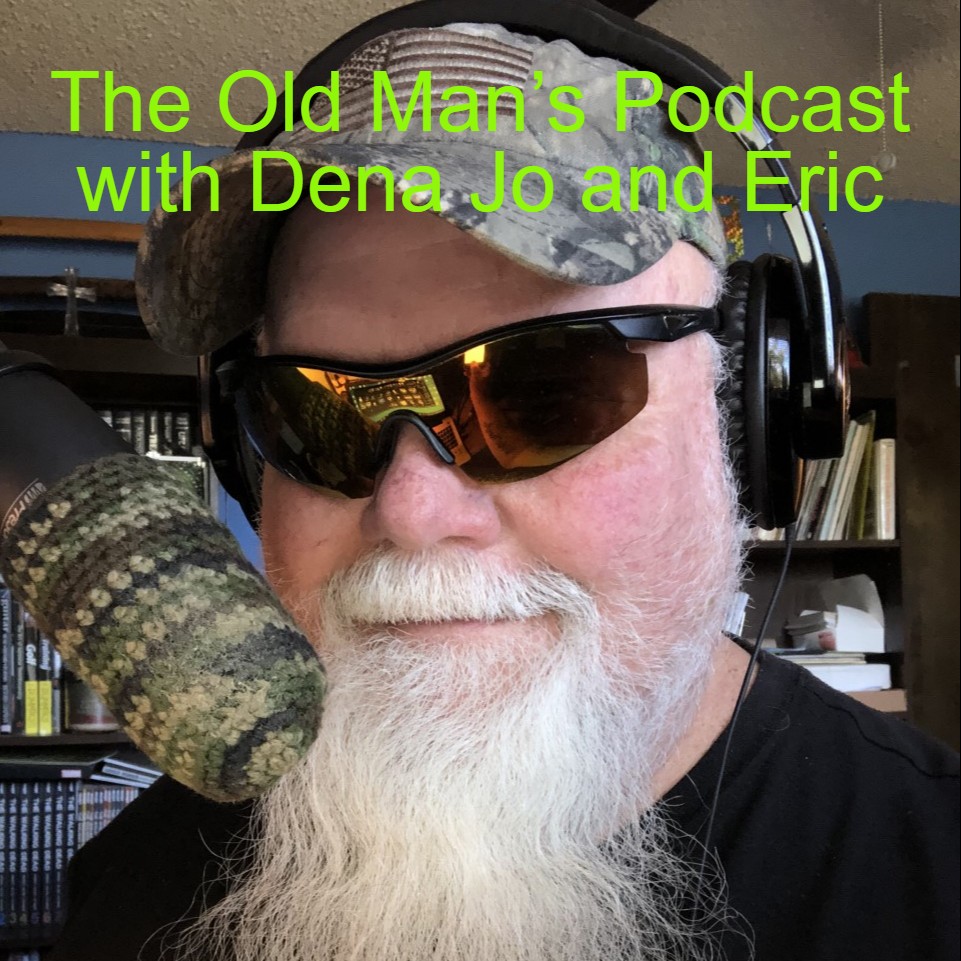 What a mismatch of topics today. But the one thing they all had in common was, FUN!!!!
Mancave called in and added to the conversation as did TUDDLES. Always a good time talking with friends of the show!!
Download this and past shows thru Podbean and Spotify.
Join us again tomorrow morning at 7am pst for our Thursday show and on Friday, it's a New Edition of the Cooking with Dena Jo and Grammi show!!!
Have a GREAT Day, Later Gators!!!!