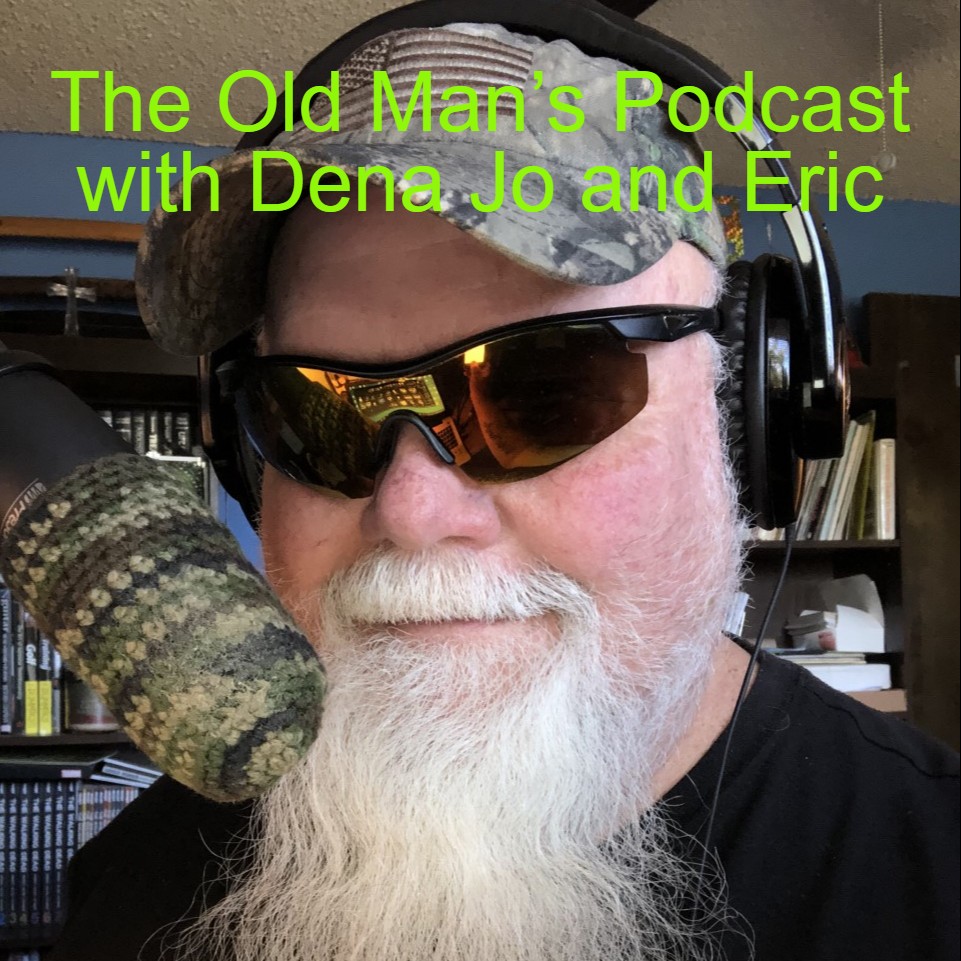 The Girls took over the Control Booth and had a GREAT time!!!
Shonda from the "Van Life Pantry" joined them and a good hardy conversation on cooking and food prep took place. They were joined by TUDDLES on the phone for a guy's perspective.
The Girls threw out a challenge to all of us: Make a dish with zucchini as the main ingredient. It can be anything you want EXCEPT for Zucchini Bread and/or Cookies. Make your dish, take a picture and along with your receipt send it to the shows email (theoldmanspodcast@gmail.com) to be shared on our facebook page. Don't forget to have your "TASTER" write a short review.
Remember you can download this and any other shows thru Podbean and Spotify.
Tune in tonight for the Old Man's Music Show featuring DISCO!!!! Put on your dancing shoes and tune in at 8pm pst.
Have a GREAT weekend!
Later Gators!!
Listen to us on:
Podbean:
W-ESN Epic Strategies Network:
https://www.epicstrategiesnetwork.com/ 
Spotify:
Follow us on:
Facebook:
The Old Man with Dena Jo and Eric @TheOldManspodcast
Twitter:
The Old Man's Podcast with Dena Jo and Eric. @TheOldMansPodc1
Instagram:
The Old Man w/Dena Jo & Eric @theoldmanspodcast
Contact Email us at: