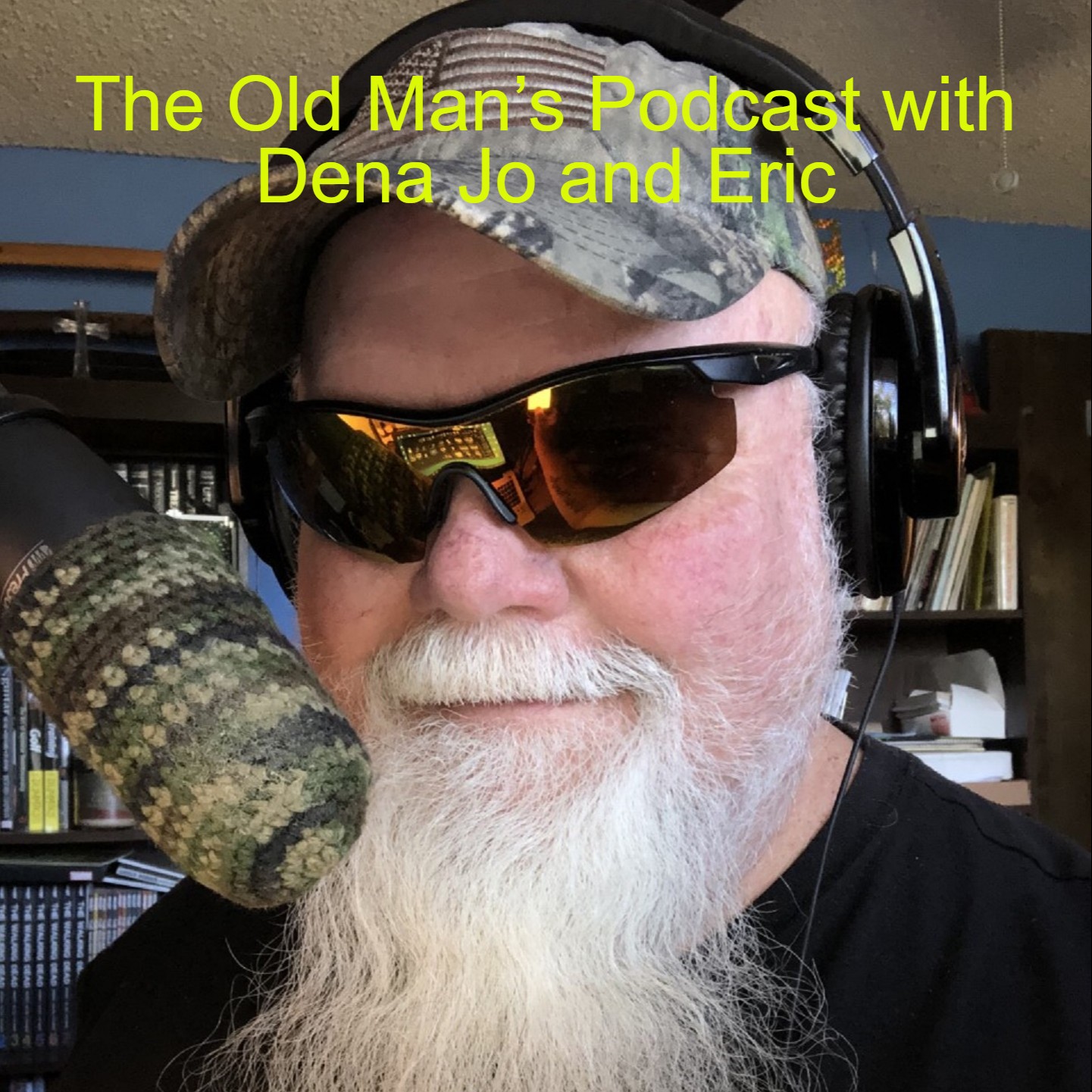 When we start thinking too highly of ourselves remember this: Approximately 7.8 BILLION people have no idea who we are. T.O.M. Fun Fact!!!!
Is the only time you are happy is when a project is done? If that is the case, you are missing out on all the fun before you thru the process of reaching the completion of the project. We discuss this and other stuff.
Dena Jo presents more "Today in Music History" music. T.O.M. determined that the Friday Night Music Show will feature the music of "Huey Lewis and The News" and "Barenaked Ladies".
Have a GREAT Day, Eat some Tacos!
Later gators!!
Download this and past shows thru Podbean and Spotify. 
Listen to us on:
Podbean:
W-ESN Epic Strategies Network:
https://www.epicstrategiesnetwork.com/ 
Spotify:
Follow us on:
Facebook:
The Old Man with Dena Jo and Eric @TheOldManspodcast
Twitter:
The Old Man's Podcast with Dena Jo and Eric. @TheOldMansPodc1
Instagram:
The Old Man w/Dena Jo & Eric @theoldmanspodcast
Contact Email us at: