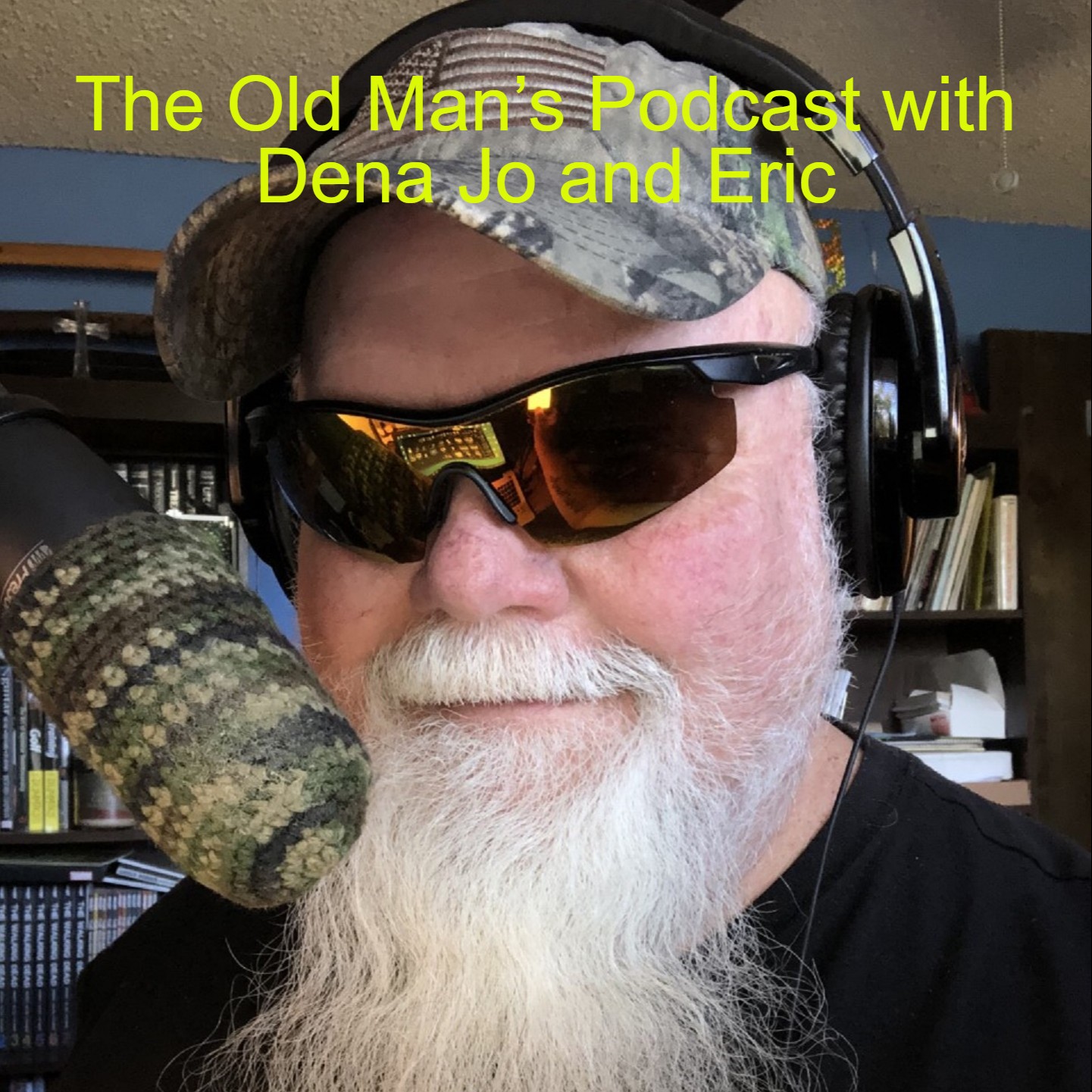 Doesn't seem like Thursdays just sneaky up on us????
Thanks for tuning in to our Little Podcast. We're an anti-hate and anger, family friendly, easy conversational Podcast tailored to get you out the door with a smile on your face, a skip in your step and your heart filled with a big laugh.
Check us out, tell your friends, hit that FOLLOW button and join us every Morning Monday thru Friday LIVE at 7am pst on Podbean and again at 11am pst on the W-ESN Epic Strategies Network re-play of the days show.
You can also download this and any past shows thru Podbean and Spotify. Email us at theoldmanspodcast@gmail.com.
Have a GREAT Day!!!
Later Gators!!!
Listen to us on:
Podbean:
W-ESN Epic Strategies Network:
https://www.epicstrategiesnetwork.com/ 
Spotify:
Follow us on:
Facebook:
The Old Man with Dena Jo and Eric @TheOldManspodcast
Twitter:
The Old Man's Podcast with Dena Jo and Eric. @TheOldMansPodc1
Instagram:
The Old Man w/Dena Jo & Eric @theoldmanspodcast
Contact Email us at: