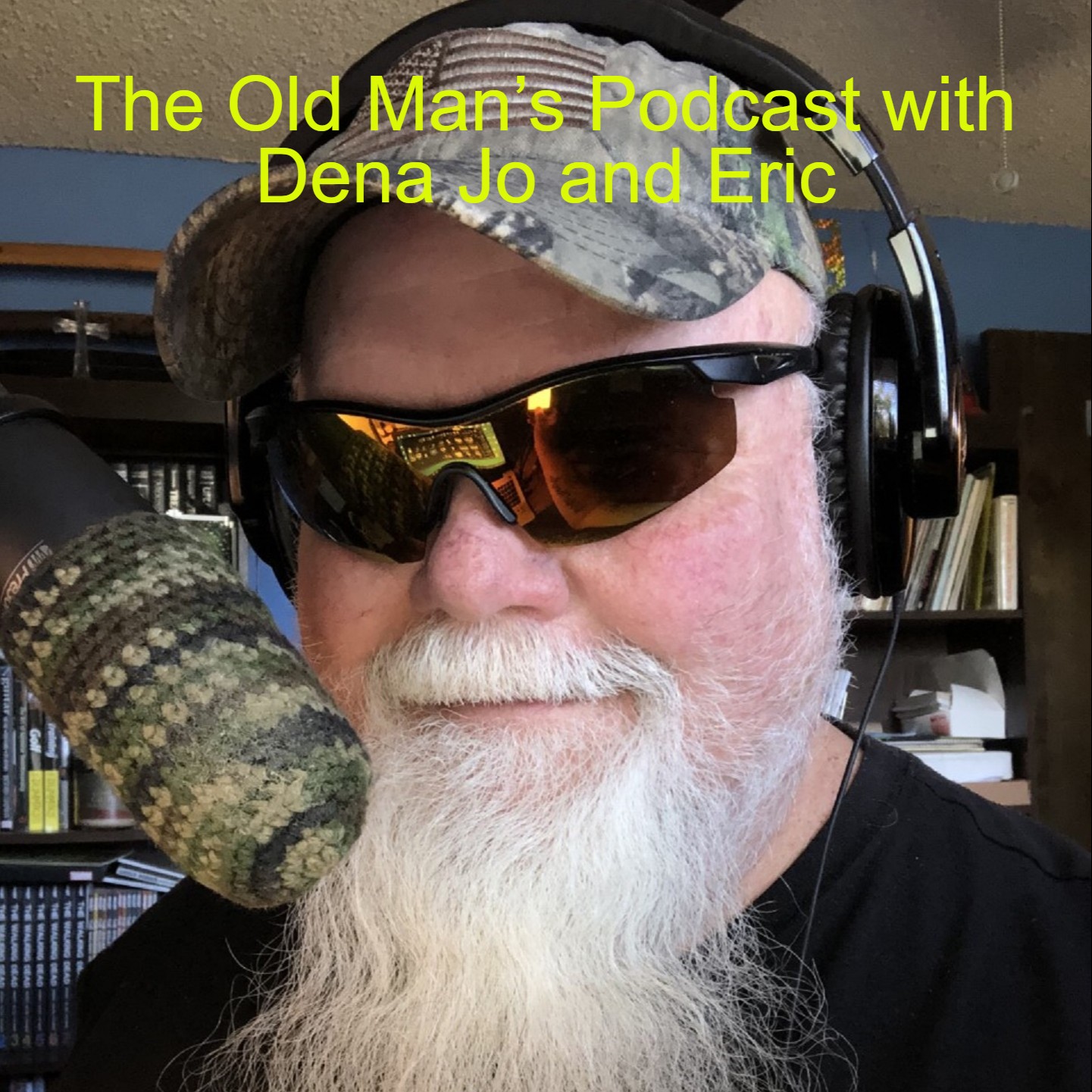 We sang Happy Birthday to our Newest Member of the Staff, A-Dog, he turned 28. 
We filled the chatroom and listener numbers for the show were off the chart, unbelievable support from everyone, THANK YOU!!!!!
Don't forget tonight's music show at 8pm pst featuring: "Huey Lewis and The News" kicking it off and ending with "Barenaked Ladies". Good Music, Good Times.
Download this and past shows thru Podbean and Spotify.
Thanks for tuning in and all the support!
Have a GREAT Weekend! Later Gators!!!
Listen to us on:
Podbean:
W-ESN Epic Strategies Network:
https://www.epicstrategiesnetwork.com/ 
Spotify:
Follow us on:
Facebook:
The Old Man with Dena Jo and Eric @TheOldManspodcast
Twitter:
The Old Man's Podcast with Dena Jo and Eric. @TheOldMansPodc1
Instagram:
The Old Man w/Dena Jo & Eric @theoldmanspodcast
Contact Email us at: