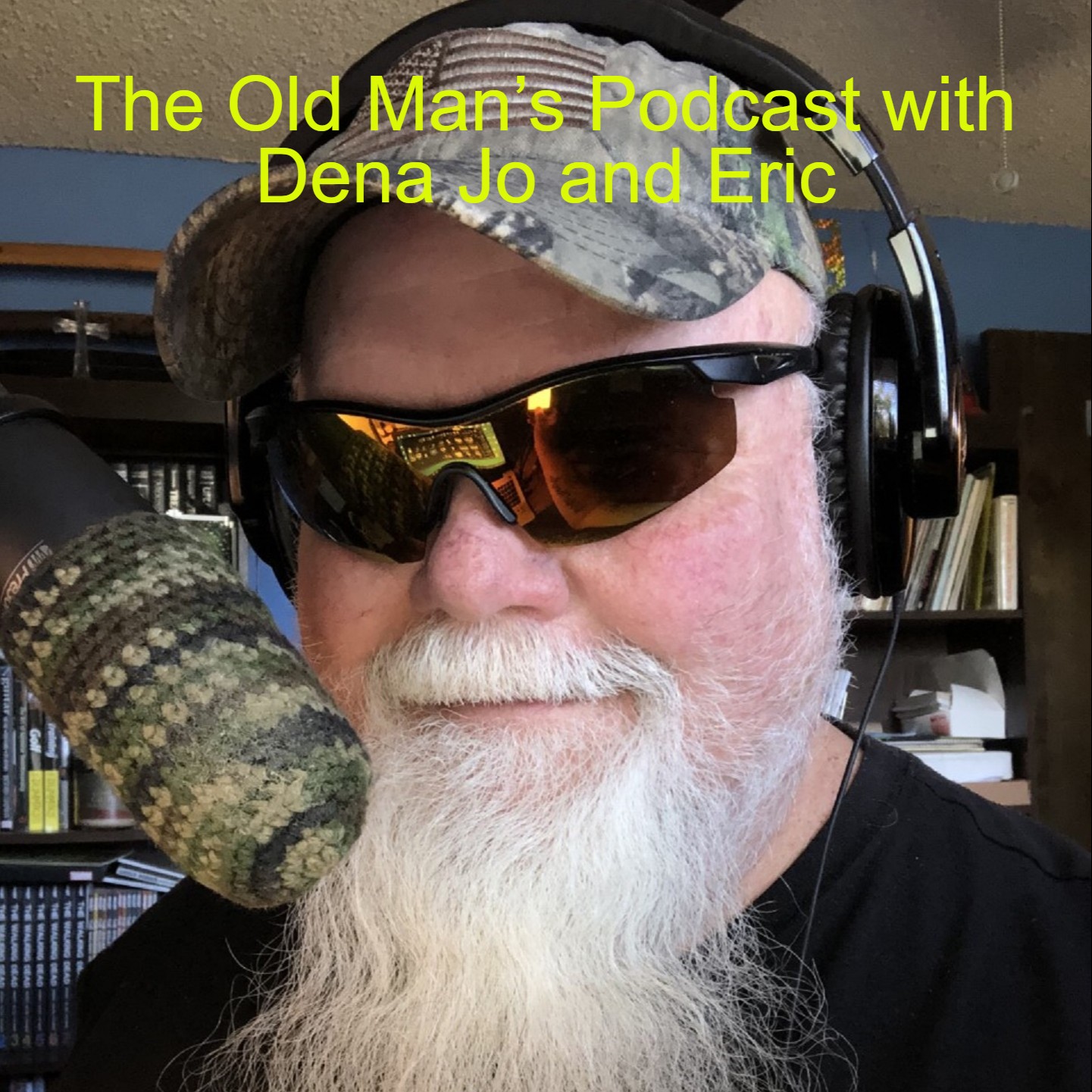 Had a fun show to start the week. A-Dog gave us his Monday Sports Report, Dena Jo continued with her Today in Music History and Eric filled in where ever he could between the Old Man jabbering. 
Remember to get your Zucchini dishes mailed (pictures and descriptions) to theoldmanspodcast@gmail.com by Thursday Sept. 2nd so we can share how creative you are on Friday.
Download this and past shows thru Podbean and Spotify anytime for your listening enjoyment.
Have a GREAT Monday!!
Later Gators!!
Listen to us on:
Podbean:
W-ESN Epic Strategies Network:
https://www.epicstrategiesnetwork.com/ 
Spotify:
Follow us on:
Facebook:
The Old Man with Dena Jo and Eric @TheOldManspodcast
Twitter:
The Old Man's Podcast with Dena Jo and Eric. @TheOldMansPodc1
Instagram:
The Old Man w/Dena Jo & Eric @theoldmanspodcast
Contact Email us at: