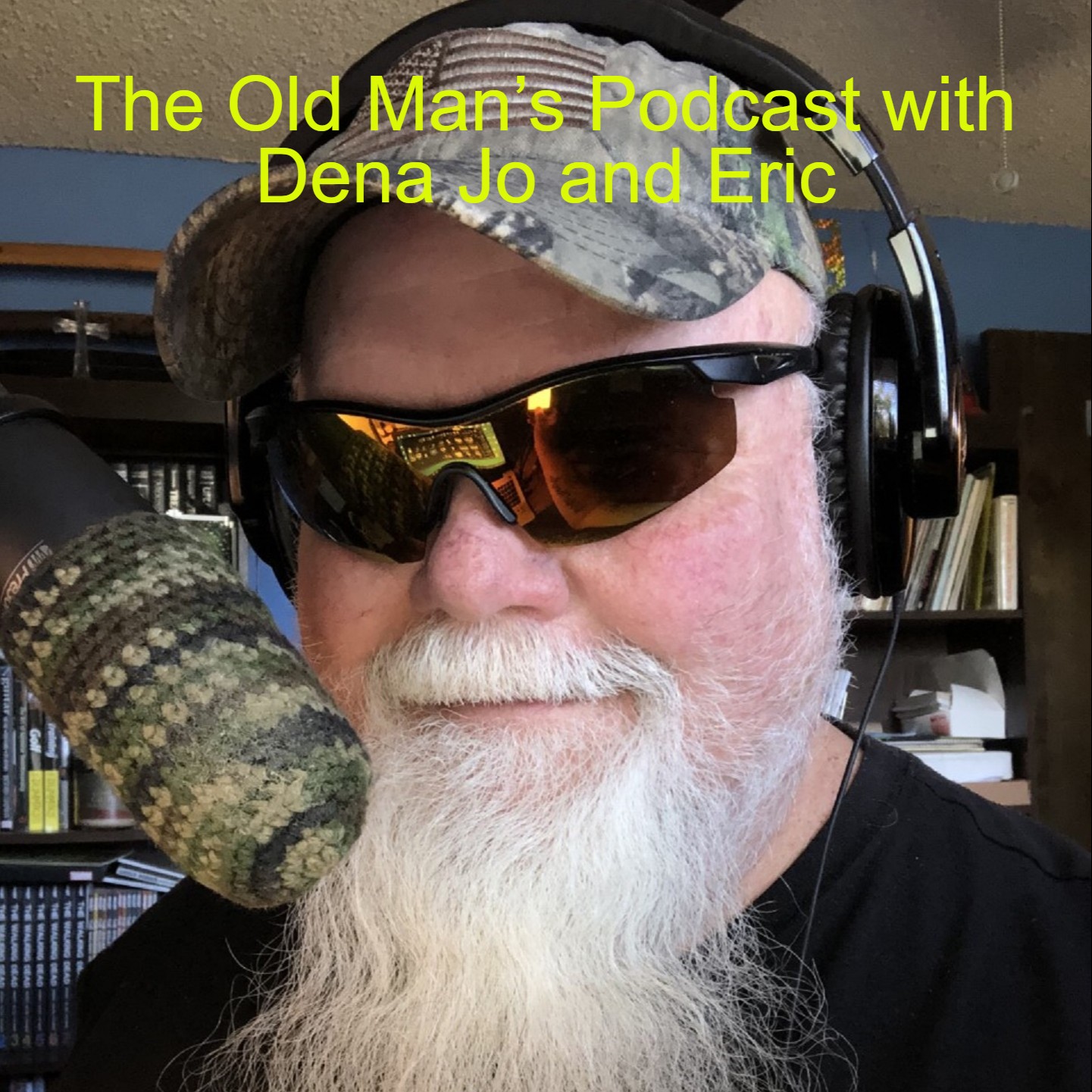 We welcomed in September, offered it some coffee and shared some laughs!!
It was a lively show today, a lot of interesting facts, a lot of laughs and banter back and forth between Dena Jo and The Old Man (she's getting tough!!!).
Another month ahead of us means new opportunities and challenges. Pick and choose your battles, have a goal and move towards it. Challenges are nothing more than learning opportunities and time of growth. So, let's all get out there and charge ahead! Remember what The Old Man always says: Learn from Yesterday, Live for Today and Plan for Tomorrow!!!
Have a GREAT Day and Month!!
Later Gators!!!
Listen to us on:
W-ESN Epic Strategies Network at 11am pst Monday thru Friday:
https://www.epicstrategiesnetwork.com/ 
Listen and Download us at:
Podbean:
Spotify:
Stitcher:
Deezer Podcasters:
https://www.deezer.com/us/podcasts
Podcast Addict:
Follow us on:
Facebook:
The Old Man with Dena Jo and Eric @TheOldManspodcast
Twitter:
The Old Man's Podcast with Dena Jo and Eric. @TheOldMansPodc1
Instagram:
The Old Man w/Dena Jo & Eric @theoldmanspodcast
Contact Email us at: