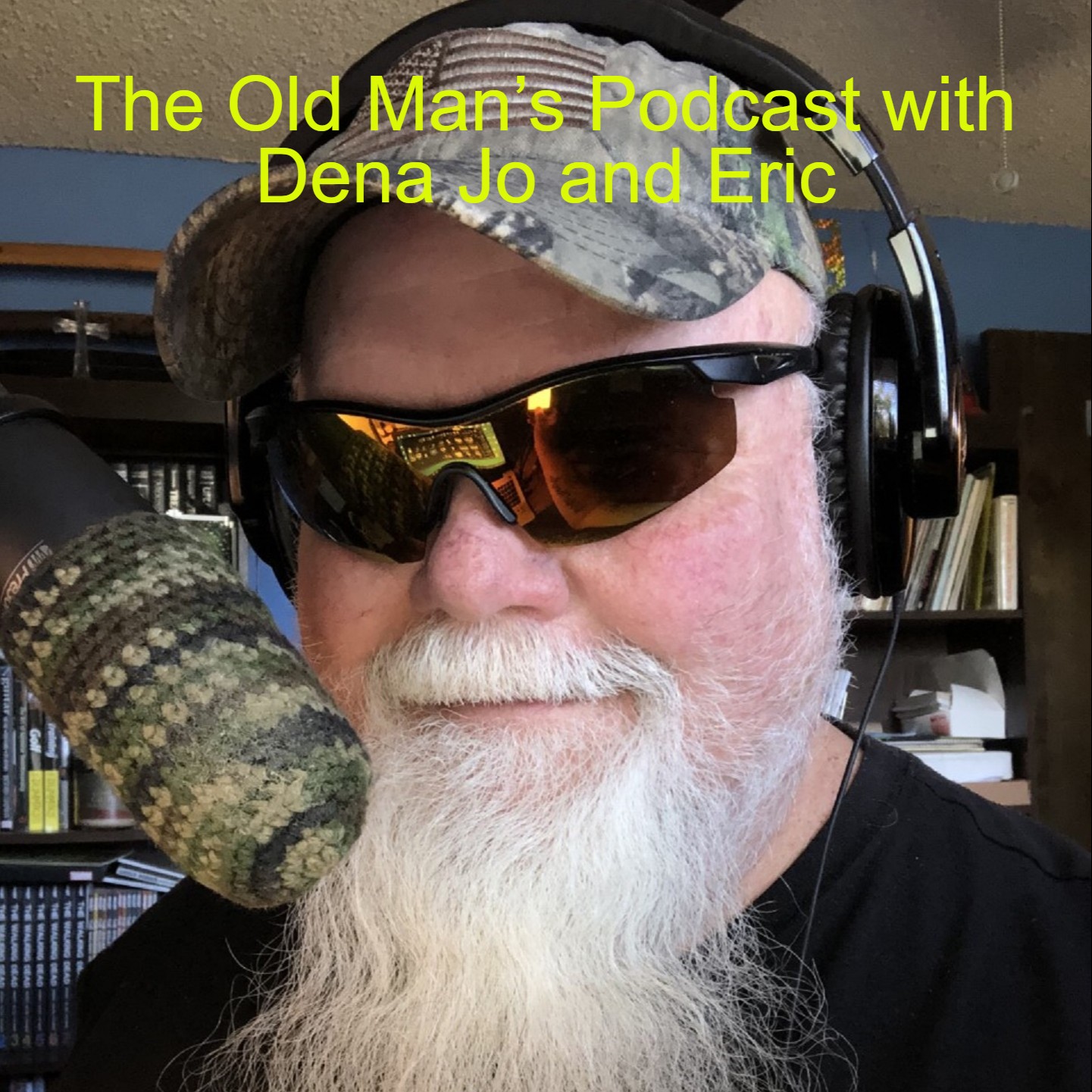 Today is the day you need to email the show with your Zucchini dishes you made. Send pictures and recipes to theoldmanspodcast@gamil.com so we can share them in the show tomorrow, Friday 9/3/21. The Old Man still has to make his.
A lot of fun today and the laugh meter was high but can always be higher!!!
Tomorrow nights Music show will feature the music of Lenny Kravitz the first hour followed by Bob Marley the last hour. It will be entertaining and a lot of GOOD MUSIC, so be sure to tune in. That's Friday Night at 8pm pst see you there!!
Have a GREAT day and we'll see all of you tomorrow!!!
Later Gators!!
Listen to us on:
W-ESN Epic Strategies Network at 11am pst Monday thru Friday:
https://www.epicstrategiesnetwork.com/ 
Listen and Download us at:
Podbean:
Spotify:
Stitcher:
Deezer Podcasters:
https://www.deezer.com/us/podcasts
Podcast Addict:
Follow us on:
Facebook:
The Old Man with Dena Jo and Eric @TheOldManspodcast
Twitter:
The Old Man's Podcast with Dena Jo and Eric. @TheOldMansPodc1
Instagram:
The Old Man w/Dena Jo & Eric @theoldmanspodcast
Contact Email us at: