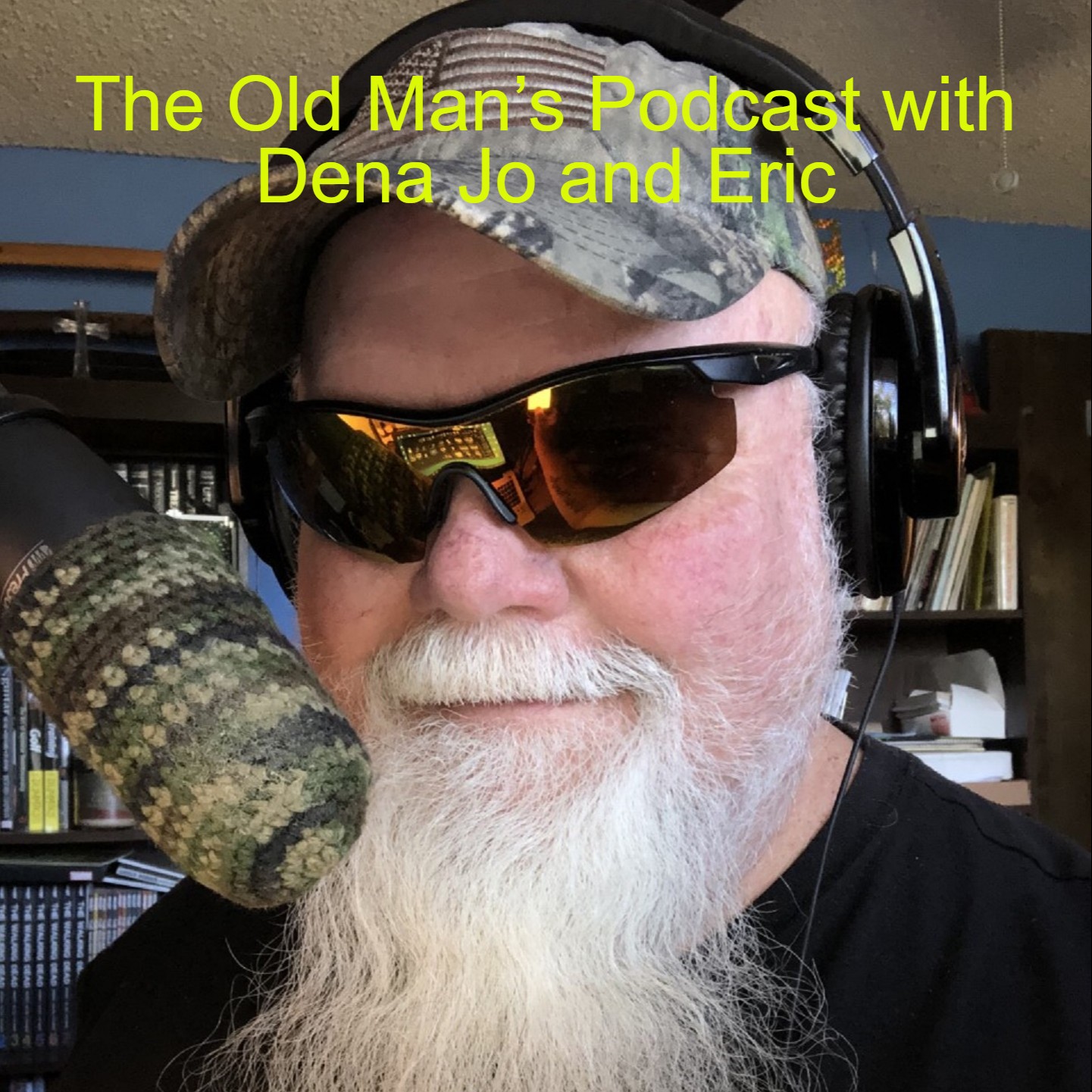 We had a GREAT conversation centering around using and cooking Zucchini in dishes.
Dena Jo, Grammi, TUDDLES, The Old Man, a few callers and a bunch of listeners in the chatroom shared their own recipes. It was a blast and made everyone HUNGRY!!!
Zucchini talk and Dena Jo's "Today in Music History" took up the show and it was FUNVILLE!!!
TONIGHT: Starting at 8pm pst our music show featuring the music of Lenny Kravitz and Bob Marley. The studio is going to be ROCKING!!! Tune in and enjoy!
Have a Great Day and up coming weekend!!!!
Later Gators!!!
Listen to us on:
W-ESN Epic Strategies Network at 11am pst Monday thru Friday:
https://www.epicstrategiesnetwork.com/ 
Listen and Download us at:
Podbean:
Spotify:
Stitcher:
Deezer Podcasters:
https://www.deezer.com/us/podcasts
Podcast Addict:
Follow us on:
Facebook:
The Old Man with Dena Jo and Eric @TheOldManspodcast
Twitter:
The Old Man's Podcast with Dena Jo and Eric. @TheOldMansPodc1
Instagram:
The Old Man w/Dena Jo & Eric @theoldmanspodcast
Contact Email us at: