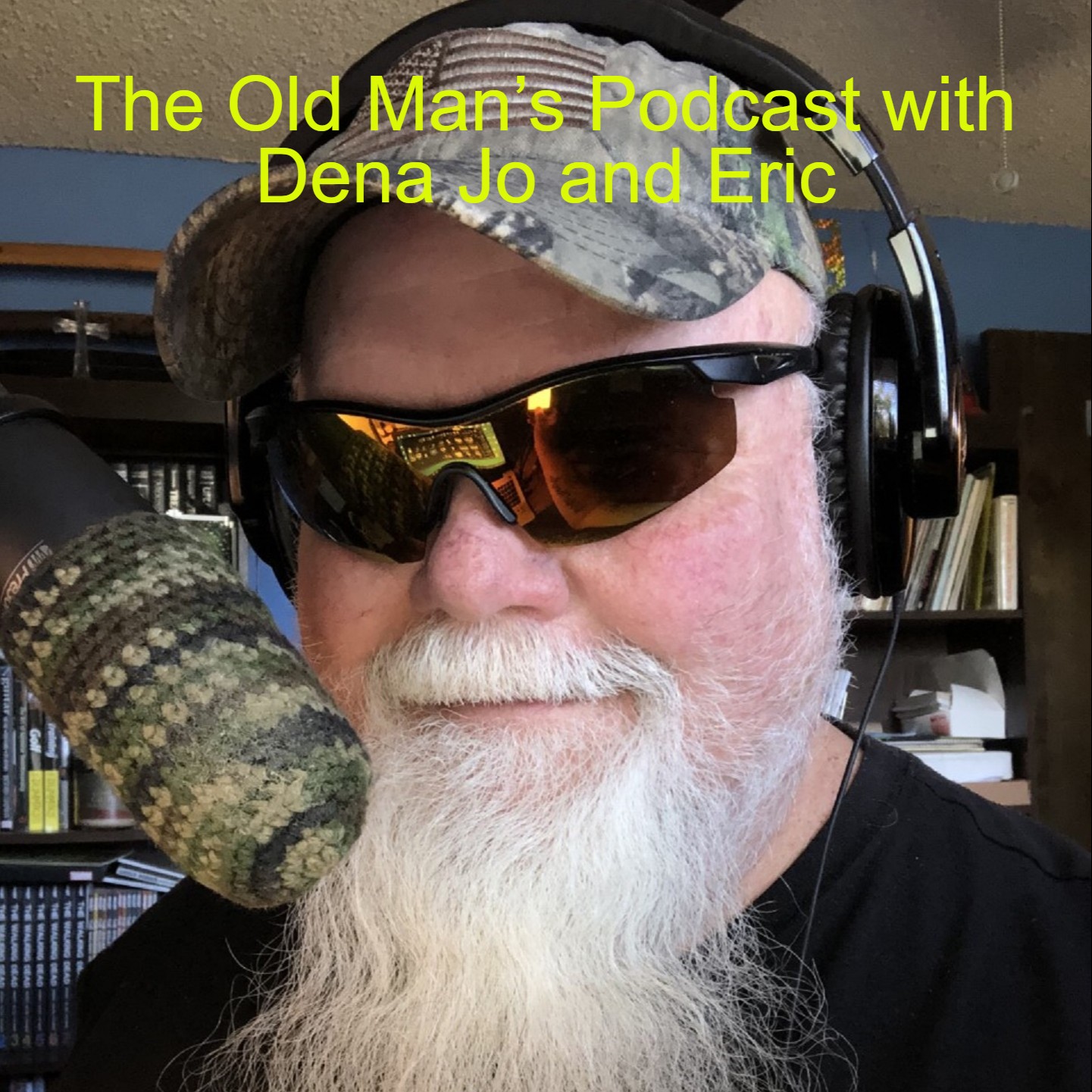 Happy Labor day Everyone!!!!
Today is the final day of the 3 day weekend celebrating Labor Day!! Get out there and enjoy the day!!!
We had a show so we could be with everyone on this last day. Fire up the grill, cook some dogs and burgers, fill your plates with potato salad and get that corn on the cob going!!
Tune in tomorrow for our Tuesday Show at 7am pst. Let us help you ease back into the grind with some laughs and good times!!
Download this and past shows thru Podbean and Spotify.
Later Gators.
Listen to us on:
W-ESN Epic Strategies Network at 11am pst Monday thru Friday:
https://www.epicstrategiesnetwork.com/ 
Listen and Download us at:
Podbean:
Spotify:
Stitcher:
Deezer Podcasters:
https://www.deezer.com/us/podcasts
Podcast Addict:
Follow us on:
Facebook:
The Old Man with Dena Jo and Eric @TheOldManspodcast
Twitter:
The Old Man's Podcast with Dena Jo and Eric. @TheOldMansPodc1
Instagram:
The Old Man w/Dena Jo & Eric @theoldmanspodcast
Contact Email us at: