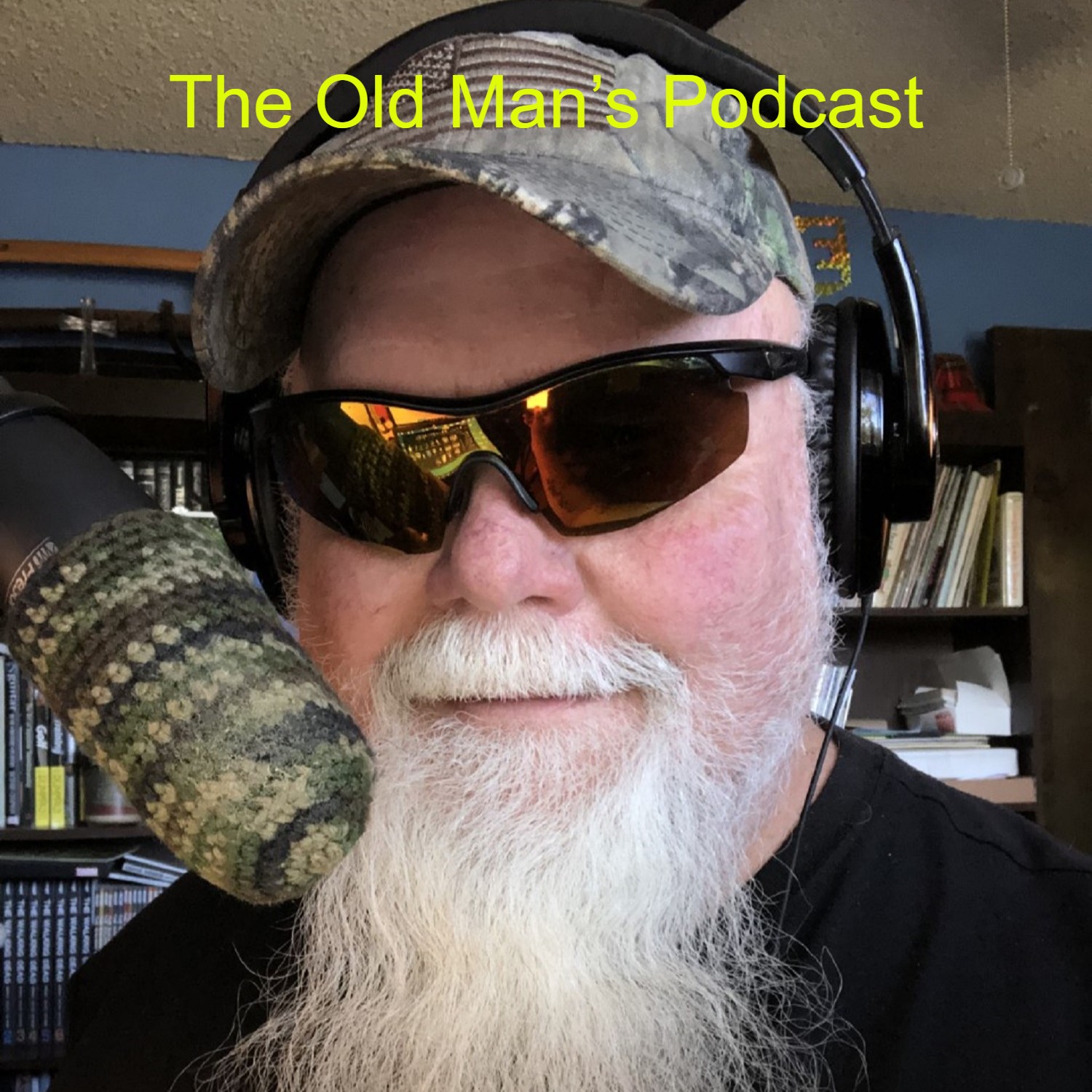 Good Times!!!
Did you know South Carolina has an Official State Spider? YES, you read that right!!!!
If you had a Book of your Life made, what song title would be the title of your Book?
Just a sample of what we talked about in todays show.
Today is your LAST CHANCE to get your Trivia Answers emailed to theoldmanspodcast@gmail.com. We have to have them by Mid-Night Eastern and 9pm pst. Remember, the Winner gets a $50 Gift Card from our friends at Glow Flow Denver!!!!
Okay, have a GREAT Thursday and we'll see you on Friday, 7am pst!!!!
Later Gators!!
You can now Listen to all our Podcasts and read Shonda's Blogs on our Web Page!!! Leave a Review and/or Comment too!!
Follow us on:
Facebook:
The Old Man's Podcast @TheOldManOnPodbean
Twitter:
The Old Man's Podcast. @TheOldMansPodc1
Contact us with Email at:
Catch the Re-Play at 11am pst every day on:
W-ESN Epic Strategies Network
Download their phone app for easy listening or go to their webpage
Other Shows from The Old Man Podcast on the W-ESN Epic Strategies Network you may like: "The Old Man's Blues Show" at 1pm pst Monday thru Saturday, "Motown, Soul and R&B" at 11am pst Saturdays and "Classical Music for a Sunday Morning" at 6am pst Sundays. Check them out!!!!
Check out Podcast Overlord on Twitter and at https://overlordshop.com/store to see how they can help get your Podcast footprint on twitter to grow.