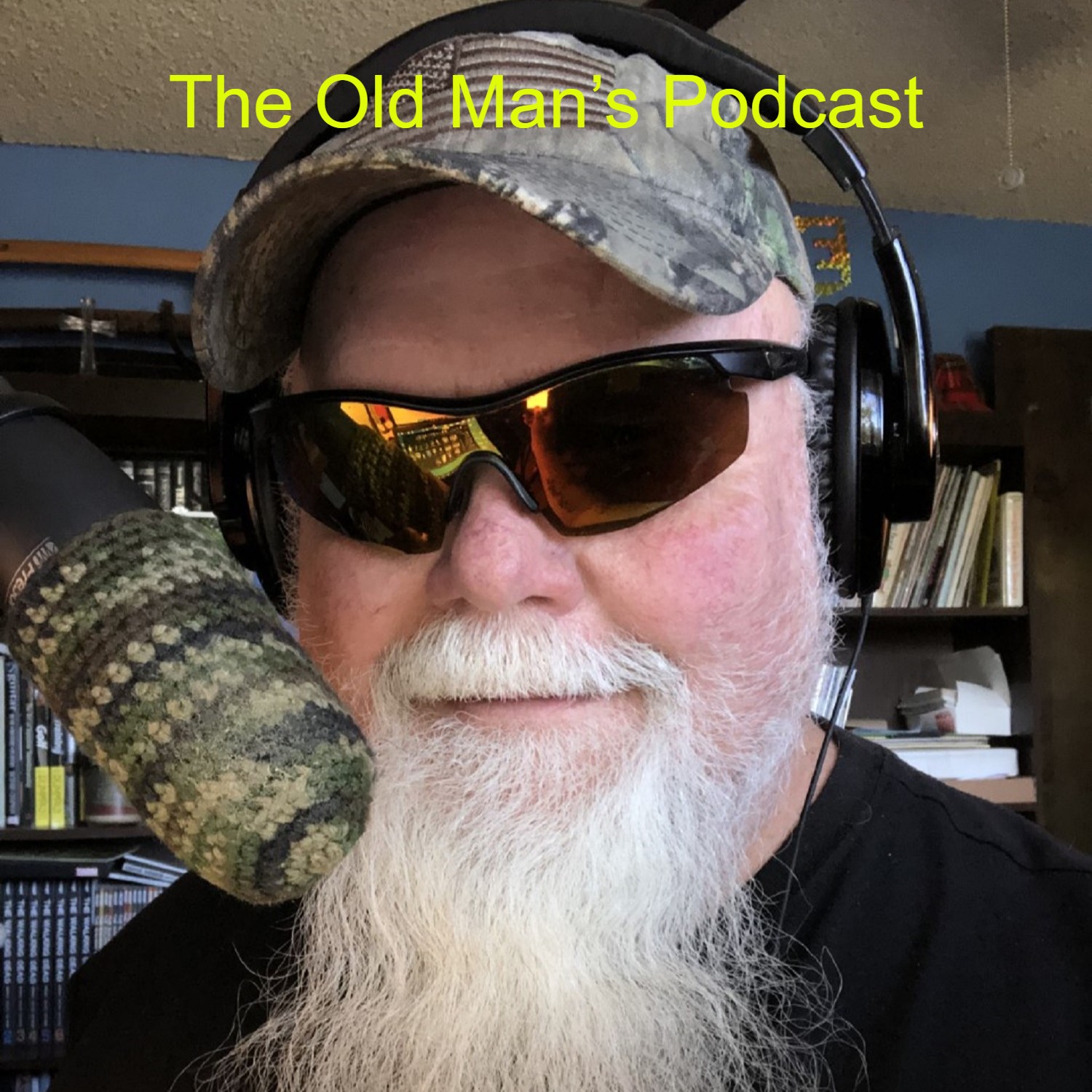 And the Winner of Eric's September Trivia Contest is ................................... GINA!!!!!!!!!
Congratulations to Gina for answering the Trivia question correctly and winning the $50 Glow Flow Denver Gift Card!!!!
THANK YOU to all that entered and get ready, Eric is cooking up the October's Trivia Contest NOW!!!!!
What a fun filled Friday show. The Chatroom was alive and a special thanks to Russ, Shannon, Grammi, Gaea, Poetik for calling in and spreading their wisdom with us.
Have a GREAT Weekend and join us next week at 7am pst Monday thru Friday and get your Laugh On!!!
Later Gators!!!!
You can now Listen to all our Podcasts and read Shonda's Blogs on our Web Page!!! Leave a Review and/or Comment too!!
Follow us on:
Facebook:
The Old Man's Podcast @TheOldManOnPodbean
Twitter:
The Old Man's Podcast. @TheOldMansPodc1
Contact us with Email at:
Catch the Re-Play at 11am pst every day on:
W-ESN Epic Strategies Network
Download their phone app for easy listening or go to their webpage
Other Shows from The Old Man Podcast on the W-ESN Epic Strategies Network you may like: "The Old Man's Blues Show" at 1pm pst Monday thru Saturday, "Motown, Soul and R&B" at 11am pst Saturdays and "Classical Music for a Sunday Morning" at 6am pst Sundays. Check them out!!!!
Check out Podcast Overlord on Twitter and at https://overlordshop.com/store to see how they can help get your Podcast footprint on twitter to grow.