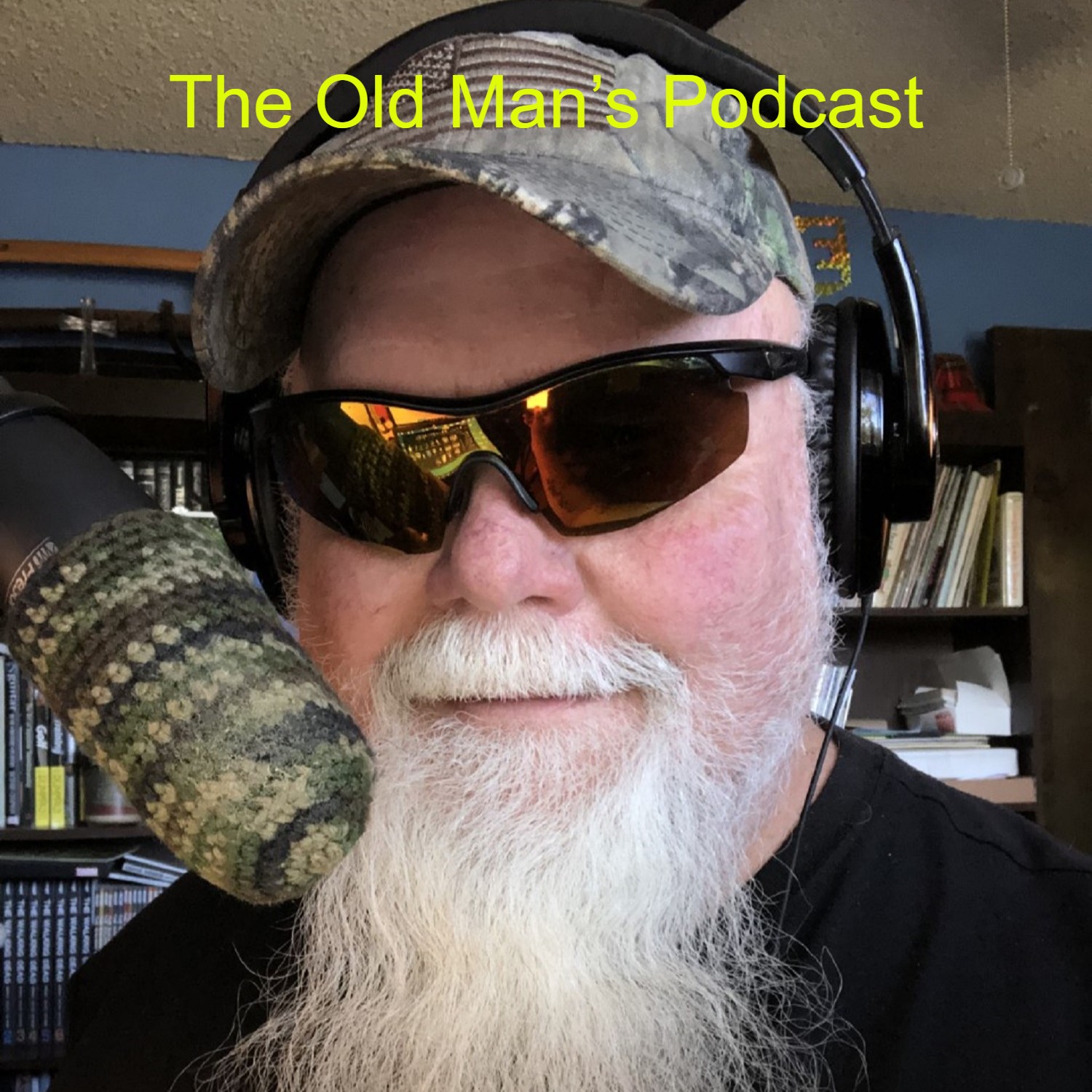 Today is the Autumn Equinox!!!!
Leaves on the trees are going to change, days are going to get shorter, mornings are going to be cooler, AAAHHHhhh, Fall is here!!!!! TOM Loves this time of year!!!
Good Times with Eric, Russ and TOM today talking about stuff like Yogi Berra sayings, the need for Parent/Toddler Olympics and Actors that really do know some form of Martial Arts!!!!
Gaea from the Gaea Connection Podcast called in and we had a BLAST talking with another one of our Good Friends from Colorado!!!!
Don't forget to go to Eric's Twitter and vote on the subject matter for the October Trivia Contest. The Poll is closing real soon.
Have a Good Thursday and tune in tomorrow for our Chief Navigator for Tuesdays and Thursdays, Russ's Birthday!!! Come in and wish him a Happy Birthday!!
Later Gators!!!
Listen to all our Podcasts and read Shonda's Blogs on our Web Page!!! Leave a Review and/or Comment too!!
Follow us on:
Facebook:
The Old Man's Podcast @TheOldManOnPodbean
Twitter:
The Old Man's Podcast. @TheOldMansPodc1
Contact us with Email at:
Catch the Re-Play at 11am pst every day on:
W-ESN Epic Strategies Network
Download their phone app for easy listening or go to their webpage
Other Shows from The Old Man Podcast on the W-ESN Epic Strategies Network you may like: "The Old Man's Blues Show" at 1pm pst Monday thru Saturday, "Motown, Soul and R&B" at 11am pst Saturdays and "Classical Music for a Sunday Morning" at 6am pst Sundays. Check them out!!!!
Check out Podcast Overlord on Twitter and at https://overlordshop.com/store to see how they can help get your Podcast footprint on twitter to grow.