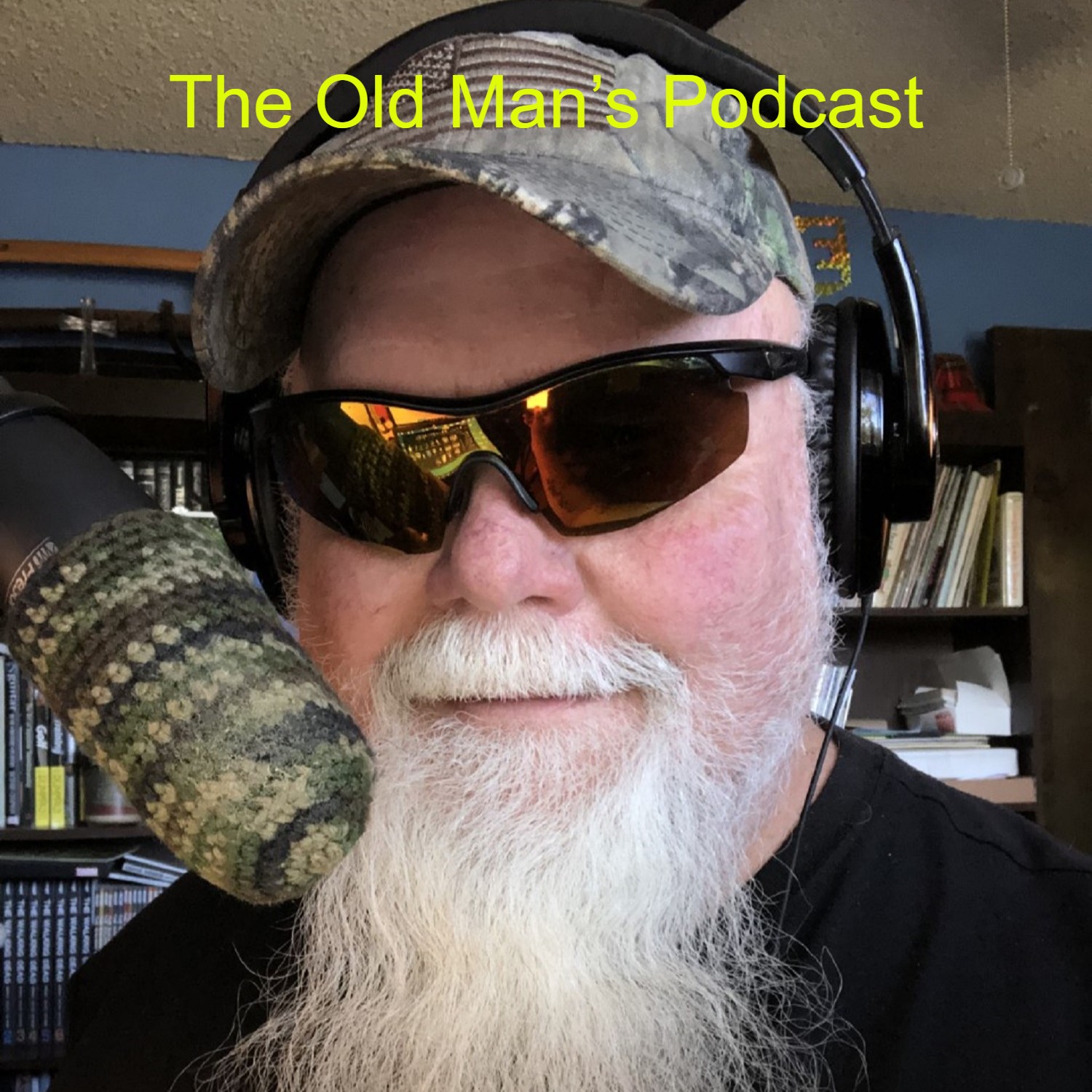 We had so much fun last week we are doing it all over again!!!
Join The Old Man, Eric and the rest of the team at 7am pst / 10 Eastern Monday through Friday!
Again on the schedule is:
Monday, the Professor herself Shonda, feed the Brain!
Tuesday, Russ comes in and navigates the show,
Wednesday, Shannon takes control and no telling what she has ready for us,
Thursday, Russ is back in the saddle and,
Friday is our Free-For-All Day where the lines are open to any and all callers!! Last week we were joined by Gaea and Poetik and it was a BLAST!!!!
So, come on in and join the FUN and get your week started with a Smile on your Face, a Laugh in your Heart and a Skip in your step!!!
Later Gators!!!