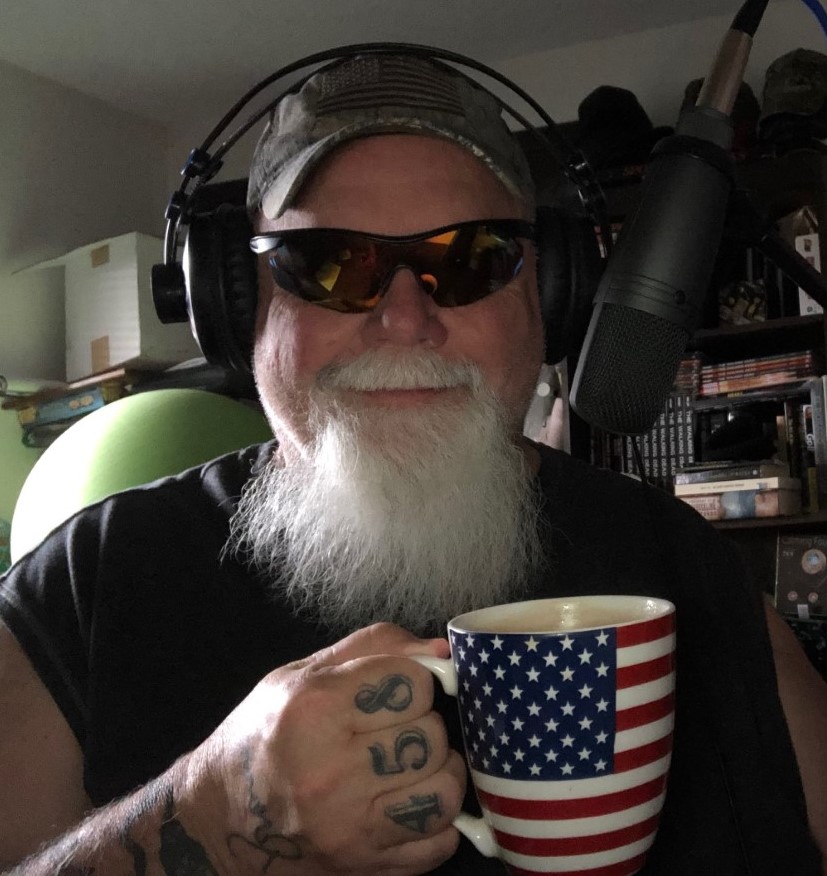 We celebrated our 300th show today!! Man, we've been busy!!!!!
It's nice to tie that in with the last day of the "4th of July" 3 day weekend.
We celebrated the last day of Independence Day Weekend by playing the National Anthem as performed by Madison Rising, they Rock it OUT!!!!!
Remember you can download this and past shows thru Podbean and Spotify anytime for your listening pleasure.
Have a GREAT Day, be safe and most of all, have fun!!
Later Gators!!!