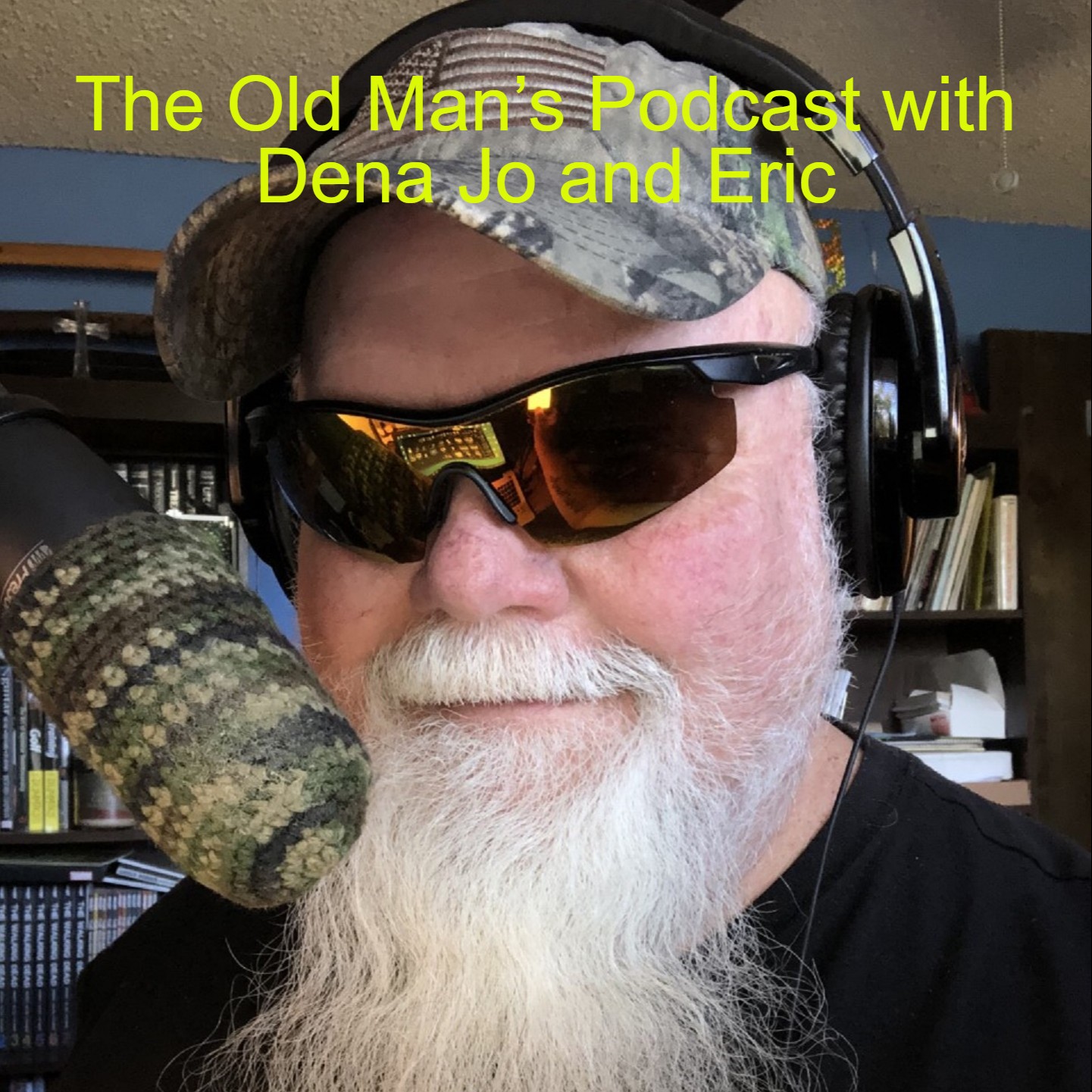 A fun show to end the week on!!
It's Eric's Birthday today so our podcast kicks off the celebration that going on thru the Podbean World. There are several Podcasts joining the celebration through the day.
Homeboy 88 called in and joined the fun, always good times when he visits.
Dena Jo's "Today In Music History" for today was the last group to be added to the playlist for tonight's Music Show where we will feature all of the songs she introduced from Monday to Friday this week. That starts tonight at 8pm pst, all are welcomed to stop by!!
Have a GOOD Weekend!!
Later gators!!
Listen to us on:
W-ESN Epic Strategies Network at 11am pst Monday thru Friday: https://www.epicstrategiesnetwork.com/ 
Listen and Download on:
Podbean, Spotify, Stitcher, Podcast Addict, Deezer Podcasts, I-Heart Radio and Tune-In.
Follow us on:
Facebook:
The Old Man with Dena Jo and Eric @TheOldManspodcast
Twitter:
The Old Man's Podcast with Dena Jo and Eric. @TheOldMansPodc1
Instagram:
The Old Man w/Dena Jo & Eric @theoldmanspodcast
Contact Email us at: