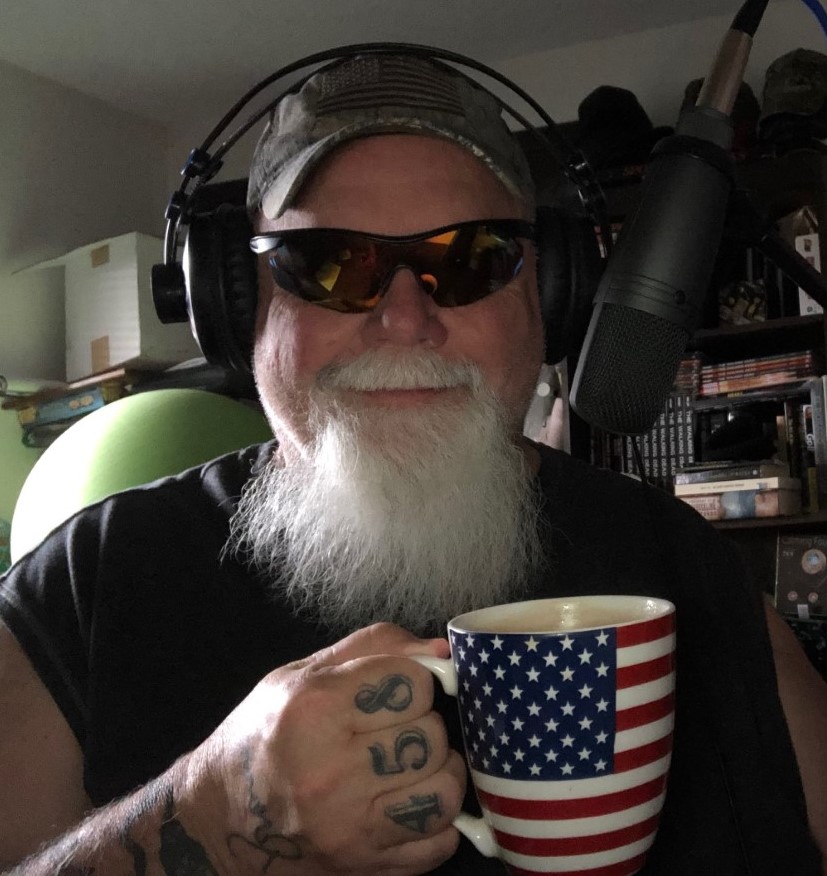 Thanks for tuning in this week, we appreciate your support!!!!
If you want to contact us here at the Old Man's Podcast with Dena Jo and Eric about creating and doing a Podcast of your own you can do so by message thru our Facebook page @TheOldManspodcast, email us at theoldmanspodcast@gmail.com and we'll get back to you. 
Don't forget, if you're a fan of Motown Music, tune in tonight at 8pm pst for the Old Man's Friday Night Music Show and enjoy 2 hours of Motown Greats!!!
Download this and any past shows thru Podbean and/or Spotify.
Have a GREAT Weekend!
Later Gators!!!!