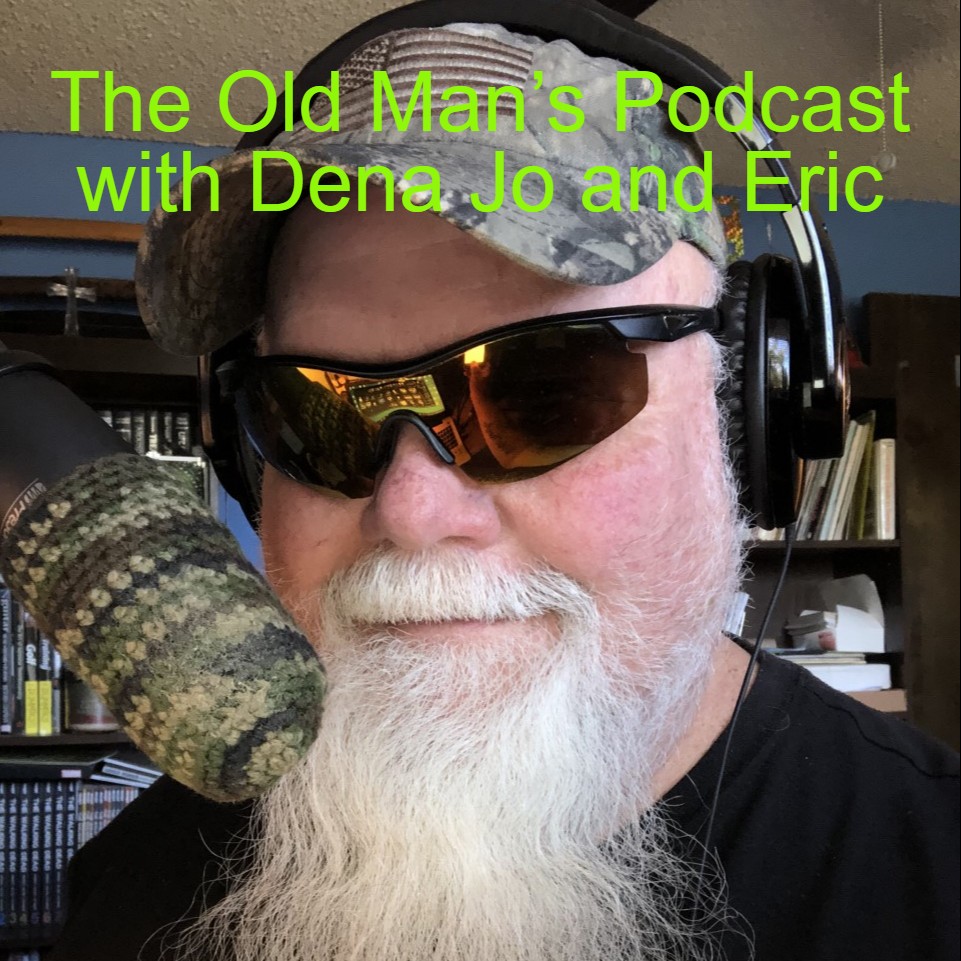 What a fun start to the week!!!
We shared from RANKER, the top 10 Halloween Movies for Kids. No surprises on the list.
Dena Jo challenged the Old Man to name the 10 body parts that are only 3 letters (ass doesn't count!). Give it a try.
Dena Jo's "Today in Music History" songs are being put into a play list so we can play the weeks worth of songs in their entirety on the Friday Night Music show. Great Tunes!!!
Have a Good Monday and tune in tomorrow for our Tuesday Show. Let us "Knock You Up" (an old British term from around the 1800's for waking you up!)
Later Gators!!!
Listen to us on:
W-ESN Epic Strategies Network at 11am pst Monday thru Friday:
https://www.epicstrategiesnetwork.com/ 
Listen and Download us at:
Podbean:
Spotify:
Stitcher:
Deezer Podcasters:
https://www.deezer.com/us/podcasts
Podcast Addict:
Follow us on:
Facebook:
The Old Man with Dena Jo and Eric @TheOldManspodcast
Twitter:
The Old Man's Podcast with Dena Jo and Eric. @TheOldMansPodc1
Instagram:
The Old Man w/Dena Jo & Eric @theoldmanspodcast
Contact Email us at: