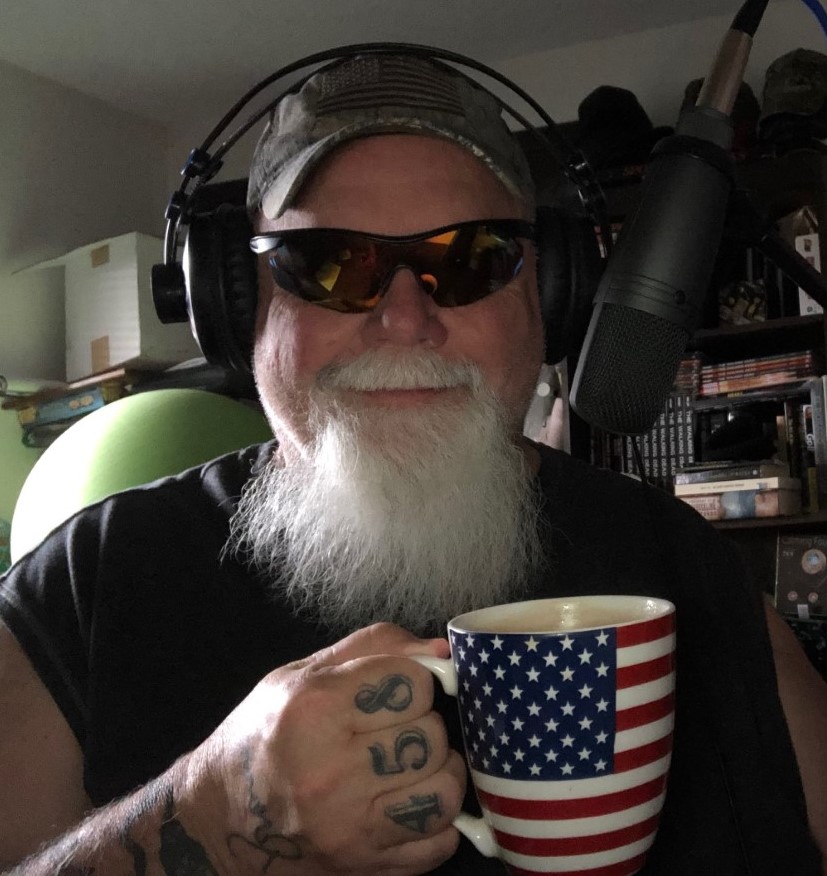 What a Good Time today! We covered a bunch of different topics and had a ton of laughs in the process.
Program Note: Due to some personal stuff that came up, there will be no Friday NIGHT Music show tomorrow. We will kick it back into action NEXT Friday, July 30th.
Download this and past shows thru Podbean and Spotify, Listen, Laugh, Enjoy!!!! The 3 "L,s" well, 2 "L" and an "E"!!!!
Tune in for the Friday Talk show starting at 7am pst and let's kick the door in for the weekend!!!
Later Gators!!